Bungie's Upcoming Game Will Reportedly Use the Same Engine as Destiny 2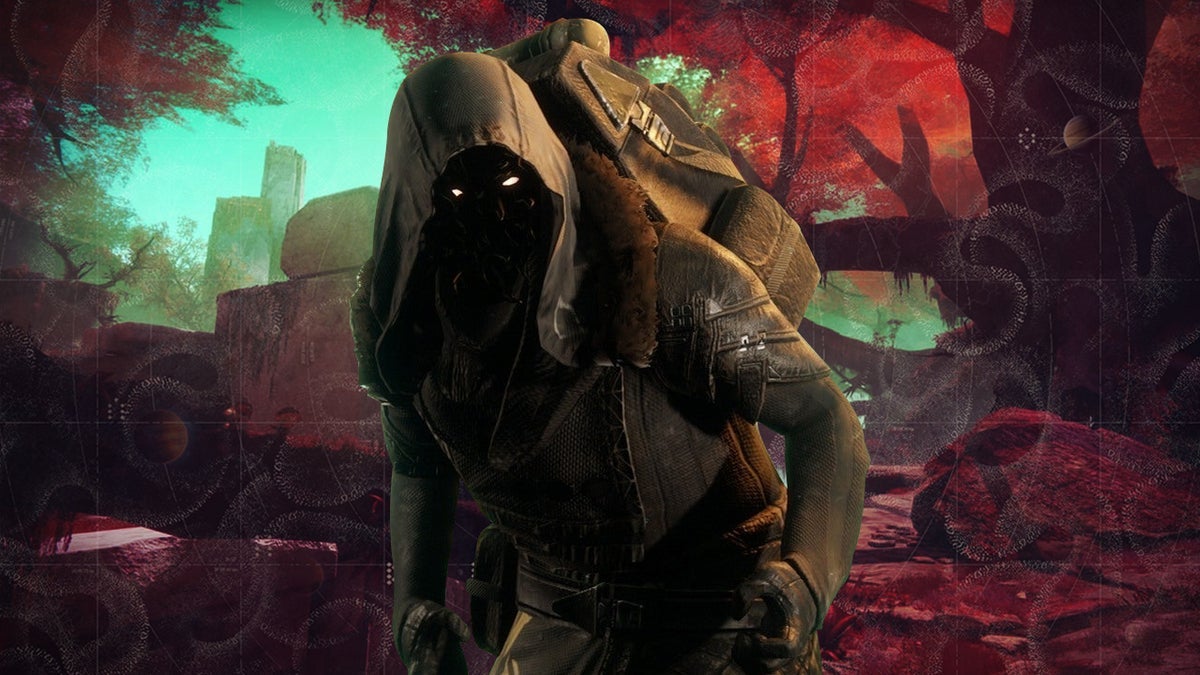 We now appear to have more information on Bungie's upcoming video game, with earlier rumors gradually being confirmed. In a recent article, TheGamePost noticed a job listing for this game that required potential candidates to have experience with the company's proprietary development engine.
Since there are now rumors that the game will be played from a third-person perspective, it appears that the developer is moving away from its first-person roots, which were used for games like Halo and Destiny. As of right now, there is a job opening for a Lead Gameplay Engineer, which gives the impression that the game is still in its early stages of development. In addition, it was previously reported that Bungie would use the same Tiger Engine they did for Destiny 2 to develop the game.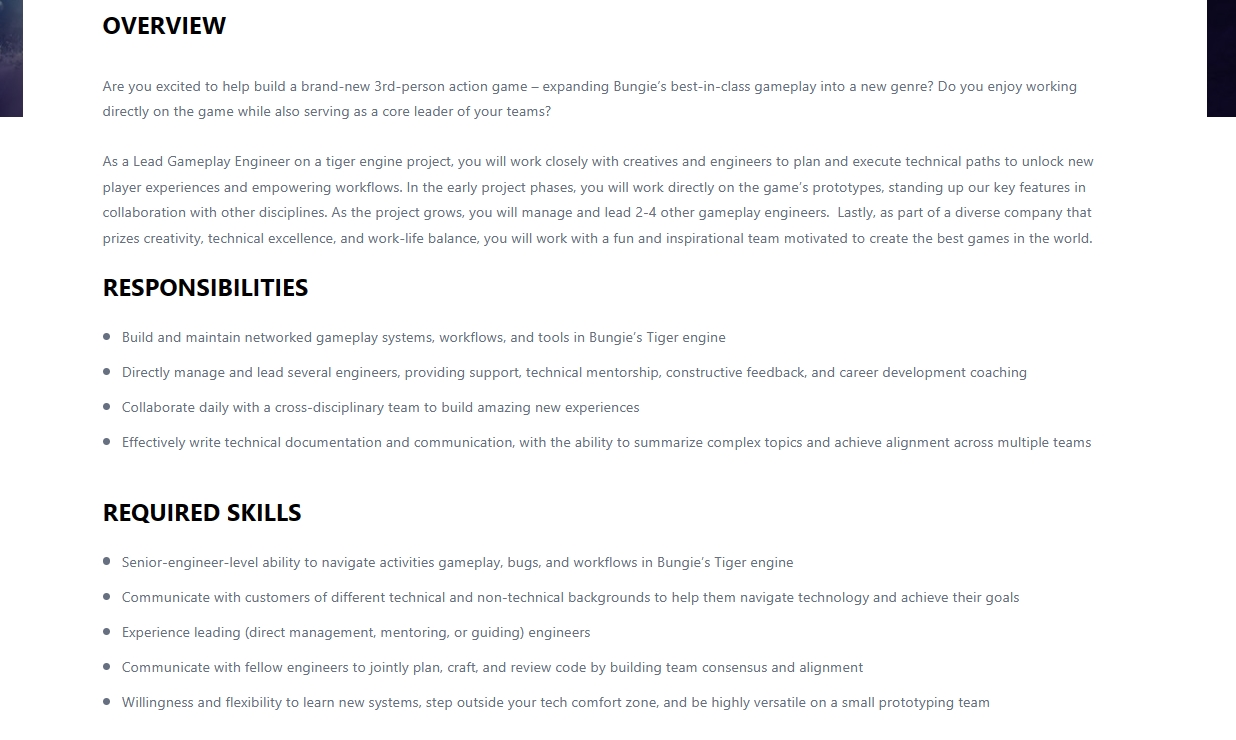 Additionally, Bungie was looking to hire a Senior Engineer to "efficiently share code [of its internal game engine] with multiple projects." For the company, the ideal candidate will "improve the separation between the game and engine layers so that we can more easily integrate engine changes across multiple game projects."
Moreover, there have been previous speculations that Bungie, is working on a return of its Marathon series. This new Marathon project is in its early stages, and it will be an extraction shooter for three players.
At the beginning of 2018, Bungie got $100 million in funding from publisher NetEase and trademarked "Matter" for a secret project, which was speculated to be for Marathon. After its first release in 1994, Marathon quickly gained a reputation as a top-tier first-person shooter for Macintosh computers. After that, two more games for the series were released before the game was forgotten.
With rumors spreading and reports emerging, it appears like an official announcement won't be far off. In the meantime, share your thoughts on this new potential game from Bungie and whether or not you think it's worth bringing back the forgotten Marathon series.