Bloober Team is 'Under Pressure' to Deliver on the Silent Hill 2 Remake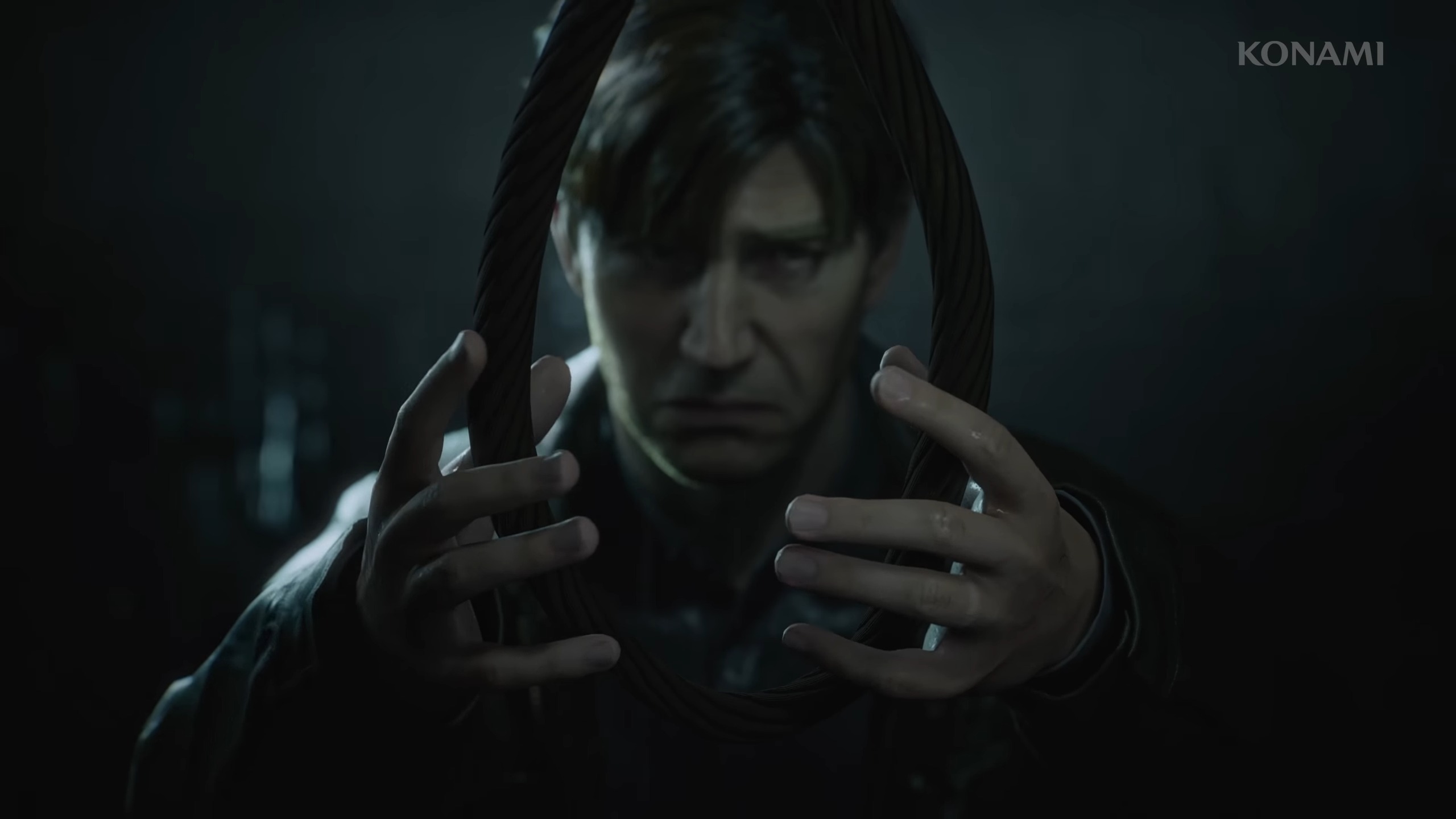 Even though Silent Hill 2 has been in the news a lot recently, Konami has yet to reveal when the game will be released. The game has been in development for quite some time, and although it is speculated that it will not come out anytime soon, a release in 2023 is not out of the question given the constant stream of updates. Following that, we now have more exciting info to share on the game.
Bloober's Chief Marketing Officer Anna Jasiska admitted in a recent interview with Dread XP that the studio was "apprehensive" about developing the game, despite the enthusiasm with which they approached the project. She said:
Our company was thunderstruck when we received this ecstatic information because many of Bloober Team's employees are die-hard fans of the title. As for apprehension, yes, the pressure is high since we're dealing with one of the best psychological horror games ever made. We want to stick close to the original, and we will put it in the spotlight for years to come."
Furthermore, the interview indicated that, while several improvements, such as enhanced graphics and an over-the-shoulder camera perspective, were implemented, the studio, in general, took a rather passive approach to remake the game. Perhaps it had something to do with the pressure we discussed previously. As Anna put it:
These are the reasons why Konami entrusted us with the remake in the first place. We are not straying away from the original concept of making this cult classic; we just have some ideas on how to make the peculiar scare factors more appealing to the contemporary audience."
Bloober apparently competed with other studios for the project, pitching their concept to Konami in 2019. What ended up happening was that in 2019, Bloober was contacted by Konami to attend the Tokyo Game Show, where the publisher requested a concept for a remake. There were a number of candidates for the remake, but Bloober Team stood out for their dedication and enthusiasm, and they were awarded the opportunity to create the Silent Hill 2 Remake.
While there have been many interesting developments over the past few months, the final product is yet to be seen, and so, we can only speculate as to what the game would look like and when it would release. Till then, let us know your thoughts on the remake and what you expect from it.