Ubisoft Hires Battlefront 2 Creative Director, Developers Finally Understand the Role of Social Interactions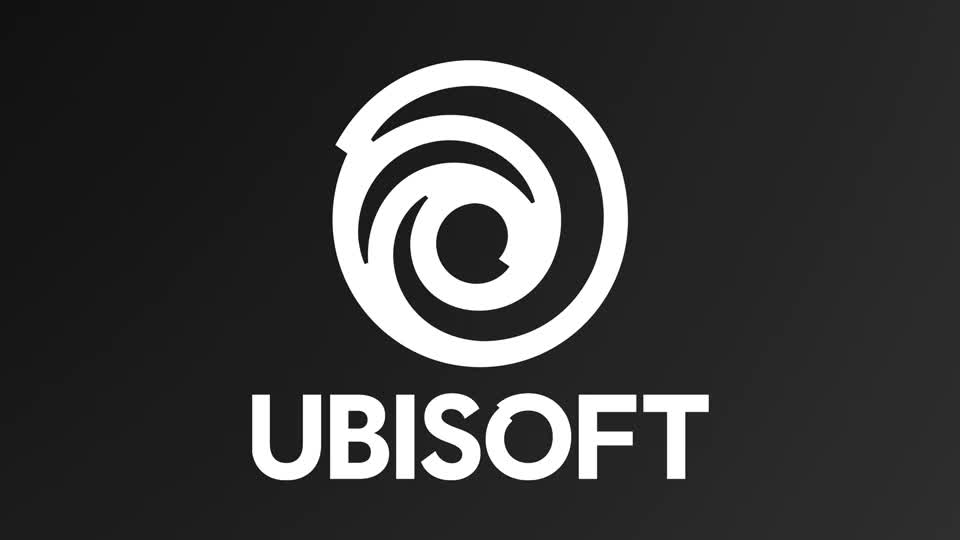 It appears that the video game industry as a whole is beginning to recognize the significance of social multiplayer experiences. Bernd Diemer, the former creative director of titles like Battlefront, has joined Ubisoft as the company's new editorial vice president.
Diemer, a senior in the video game industry who has worked on titles such as Crysis, Star Wars: Battlefront 2, Battlefield V, and Horizon: Zero Dawn in various capacities, has chosen to focus his efforts largely on improving the social aspects of online gaming. According to the company's press announcement, Diemer will now be in charge of "the company's global strategy for improving players' social interactions, natively implementing innovative features to create inclusive communities,"
Diemer's role at Ubisoft is to help the company's studios all over the world grow and improve its broad portfolio with an aim towards integrating player communities and social features. This section includes basic elements such as chats and friend lists, as well as the sharing of achievements via social media. Basically, everything that helps players communicate and spend as much time as possible with the games.
Diemer himself said:
I am honored to join Ubisoft and gain the opportunity to collaborate with talented global teams to shape the future of social experience in Ubisoft's games.

They're known to be catalysts for dynamic and diverse communities, enabled by innovative features and powerful brands that allow players to come together. I am excited to partner with the group's teams around the world to bring social experience in our games to new heights."
With social interactions become more and more vital for video game developers, it seems as if they would surely need to find a way to make the player interact with the game naturally, without being bored. Senior Vice President of Studio Operations, Maria-Sophie de Waubert said in the press release:
Today, games are more than entertainment: they are virtual spaces where people can build connections and share meaningful experiences,"
While this is all we know at the moment, we should wait for an official announcement, however let us know in the comments your thoughts on the role of social interactions in modern-day video games.
Source: Ubisoft