ASML Predicts Rapid Growth of the Semiconductor Industry in 2023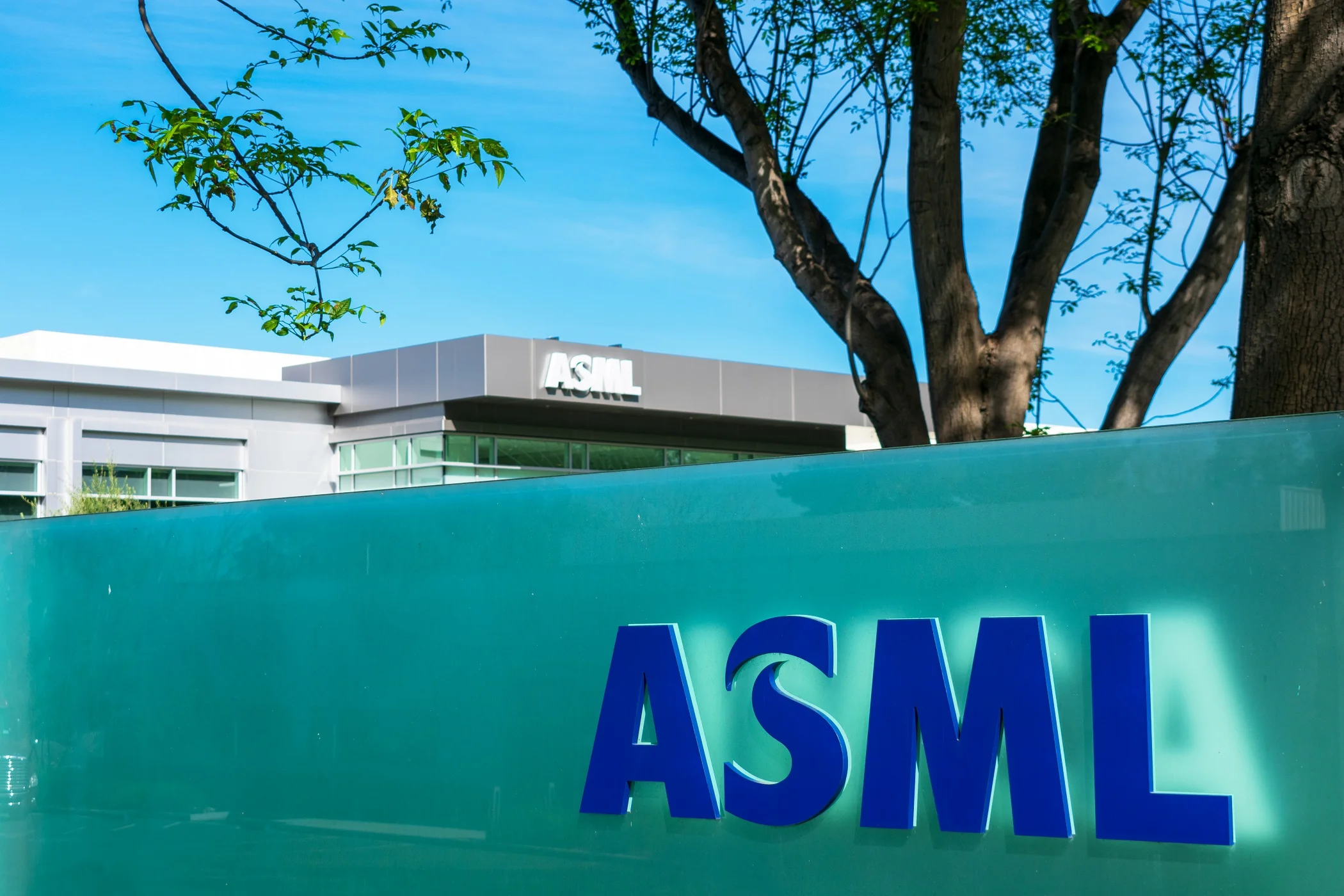 The Dutch manufacturer of chip equipment ASML predicted a rise in 2023 sales as the semiconductor sector anticipates a reacceleration of growth in the second half of this year. In the global semiconductor supply chain, ASML is one of the most significant corporations. It creates the machinery needed to assemble the most sophisticated chips ever made.
ASML reported a net sales increase of more than 29% to 6.4 billion euros ($7 billion) for the fourth quarter of 2022 on Wednesday. Net revenues for the whole year increased by more than 13% to 21.1 billion euros. However, overall net income fell by almost 4% to €5.6 billion for the whole year. ASML anticipated a more than 25% increase in net revenues from 2022 to 2023.
Our customers indicate that they expect the market to rebound in the second half of the year

Considering our order lead times and the strategic nature of lithography investments, demand for our systems therefore remains strong.

-CEO Peter Wennink
Companies that produce the chips used in finished goods like laptops and smartphones, including smartphones and laptops, like Intel and TSMC, acquire the equipment from ASML. Wennink said that since consumer product demand for such gadgets is "not very good," there has been an increase in chip stocks. However, he said that ASML's clients do not cancel orders because they think this would be "short-lived" and temporary. Companies like TSMC and Intel have been expanding their capacity on a worldwide scale, especially as the U.S. and Europe work to localize chip manufacturing. For instance, two semiconductor facilities from TSMC will soon be operating in Arizona.
US Restrictions Have Forced Companies like ASML to Bear Financial Losses
The US's attempt to limit shipments of cutting-edge technology to China has roiled the semiconductor industry and threatened worldwide demand. New limits on the sale of chipmaking equipment to China are about to be agreed upon by Japan and the Netherlands. According to ASML, the demand for its most cutting-edge goods elsewhere in the globe may make up for any decline in sales in China.
We're businesspeople. We're not politicians.

We just have to wait for the governments and the politicians to keep talking and come to a reasonable solution.
Wennink said that his business has "given up enough" with the current limits on the sales of its extreme ultraviolet lithography equipment to China in regards to potential additional government restrictions on the sales of its chip-making machines.
ASML is now permitted to export older deep ultraviolet (DUV) lithography equipment to China, but not its more modern EUV systems. China contributed around 15% of revenue in 2022, according to ASML CEO Wennink, and this year it will provide a "similar" proportion. He concluded by saying that it is up to governments to find a solution.