Apple Unveils the New Larger HomePod With Multiple Changes Starting at $299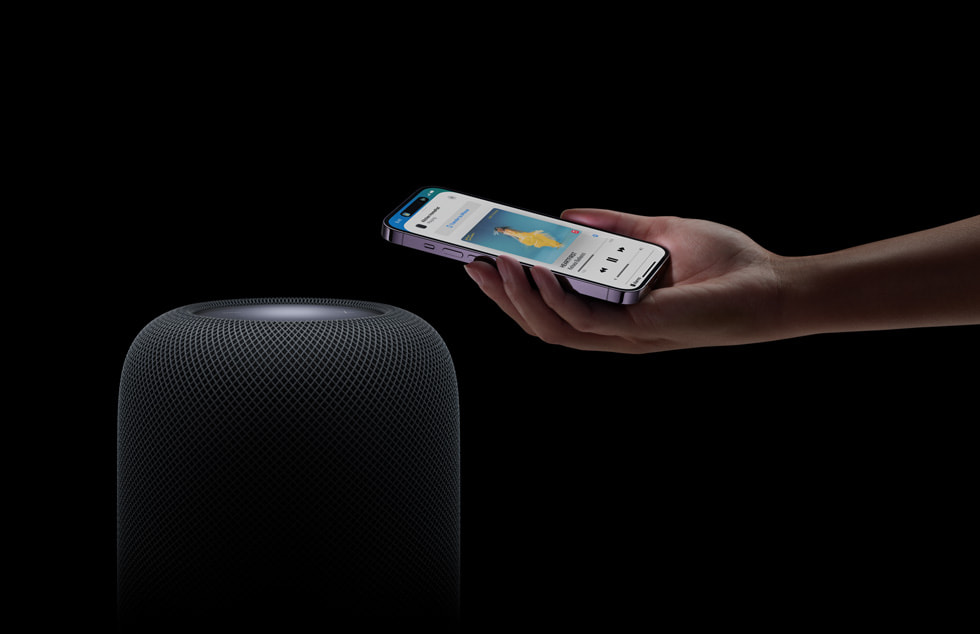 Apple has decided to reveal the updated version of its full-sized HomePod today. Without an update, the first-generation HomePod has dropped two years ago. Apple has only been promoting the tiny HomePod mini until now. The most recent model has additional features, new sensors, and better home functions. See additional information below.
The most recent model is available in White and Midnight color variants and has the same design as the first-generation device. It has a mesh fabric that is transparent to sound and has a touch surface on top that illuminates from end to end.
Leveraging our audio expertise and innovations, the new HomePod delivers rich, deep bass, natural mid-range, and clear, detailed highs.

With the popularity of HomePod mini, we've seen growing interest in even more powerful acoustics achievable in a larger HomePod. We're thrilled to bring the next generation of HomePod to customers around the world.

-Greg Joswiak Apple SvP Marketing
HomePod produces amazing audio quality with astonishing high frequencies and deep, rich bass. A powerful acoustic experience is achieved by combining a custom-engineered high-excursion woofer, a strong motor that moves the diaphragm a stunning 20mm, a built-in bass-EQ mic, and a beamforming array of five tweeters around the base. In order to provide even more sophisticated computational audio that utilizes the full potential of its acoustic system for a game-changing listening experience, the S7 chip is integrated with software and system-sensing technologies.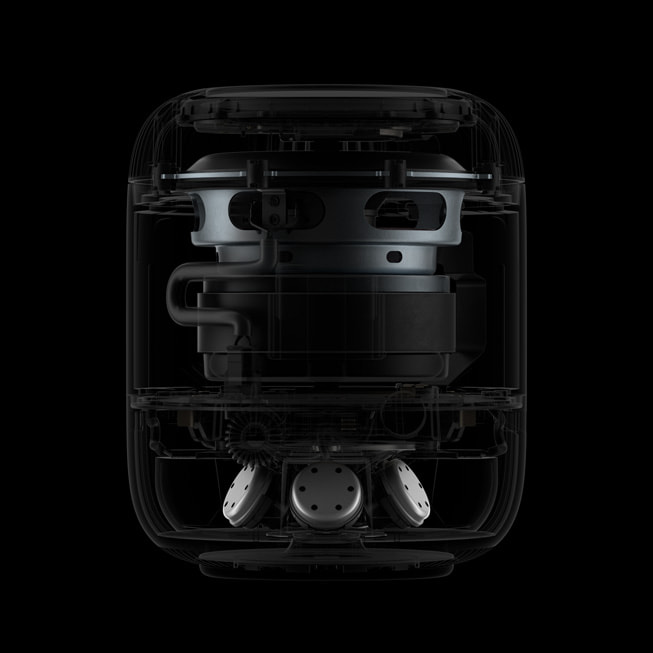 HomePod uses room sensing technology to detect whether it is against a wall or freestanding by listening for sound reflections from surrounding objects and then instantly adjusting the volume. Its beamforming array of five tweeters, which has precise directional control, separates and beams direct and background music, immersing listeners in crisp voices and complex instruments.
Several strong features are unlocked when two or more HomePod or HomePod small speakers are used. Users may utilize multiroom audio with AirPlay to play the same song on multiple HomePod speakers, different songs on various HomePod speakers, or even use them as an intercom to broadcast messages to other rooms by just saying "Hey Siri" or touching and holding the top of the HomePod.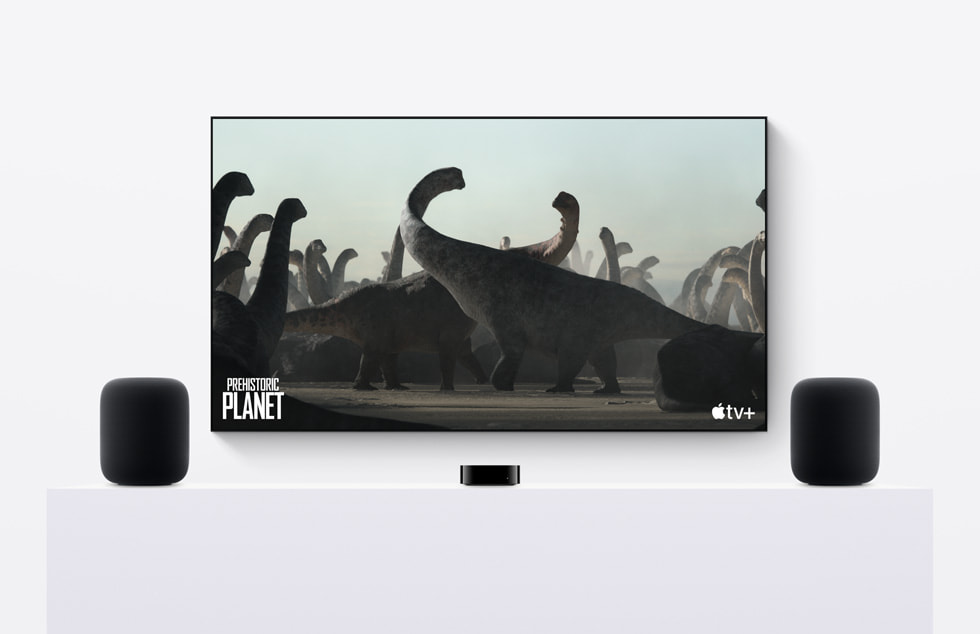 Two HomePod speakers placed side by side in the same area may also be used to form a stereo pair. A stereo pair not only divides the left and right channels but also plays each channel in unison, resulting in a larger, more expansive soundstage than conventional stereo speakers for an exceptional listening experience.
HomePod (2nd generation) is available to order for $299 (US) from apple.com/store and in the Apple Store app in Australia, Canada, China, France, Germany, Italy, Japan, Spain, the UK, US, and 11 other countries and regions starting today, with availability beginning Friday, February 3.