Apple Expected to Release 15.5-inch MacBook Air Variant in 2023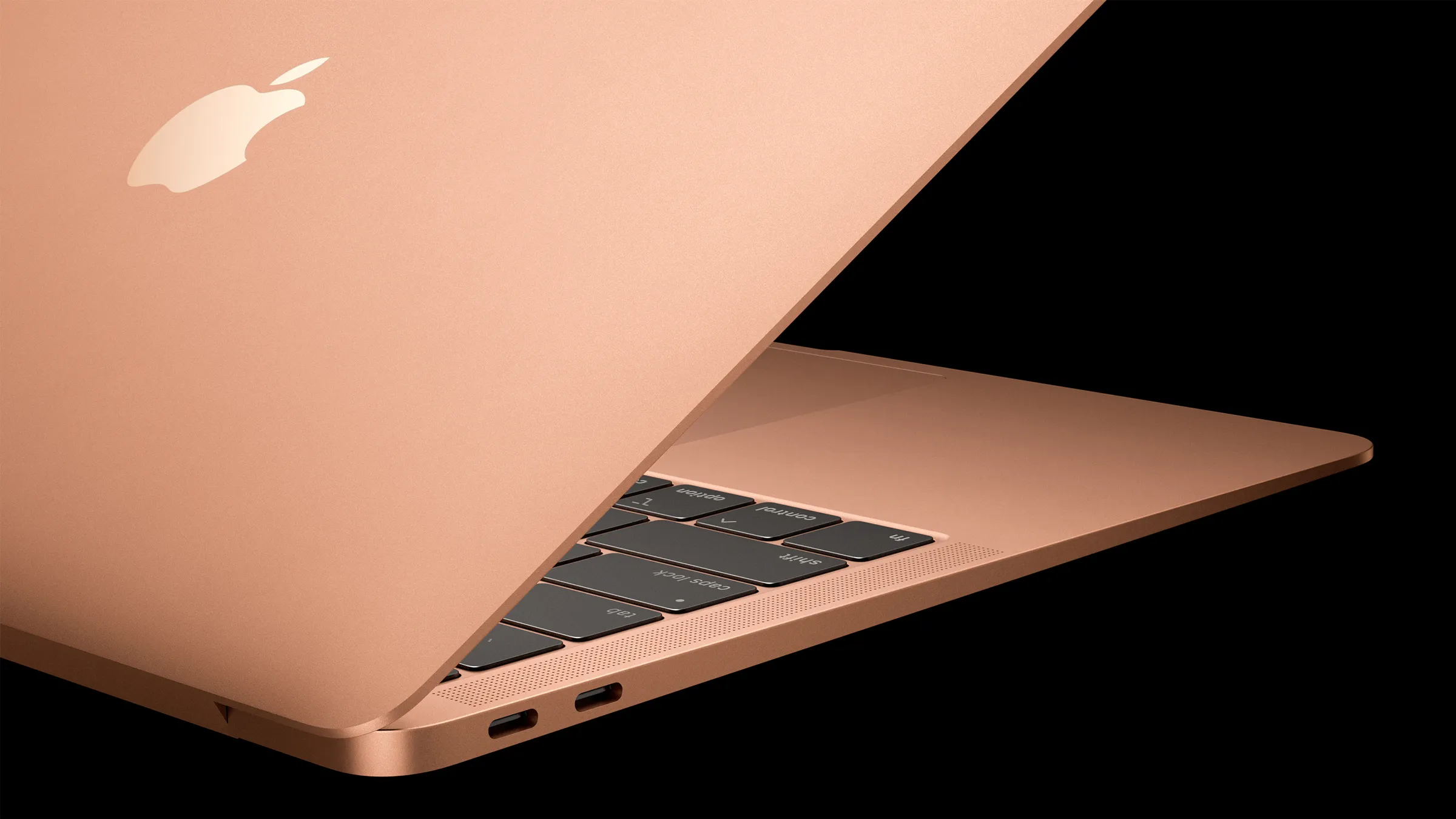 Apple introduced the updated 13.6-inch MacBook Air with its new M2 CPU last year. A larger version of the new MacBook Air with a 15.5-inch screen is expected to be released by the business as well.
The information, which suggests that Apple will release the 15.5-inch MacBook Air model in 2023, was supplied by Bloomberg's Mark Gurman in his most recent Power On newsletter. The analyst withheld more information on the machine's capabilities and appearance, but we can probably conjure up a mental image based on the 13.6-inch model. This is a result of the 13.6-inch MacBook Air's entire overhaul from the previous year. From this point forward, we may anticipate seeing the same design but in a larger size factor.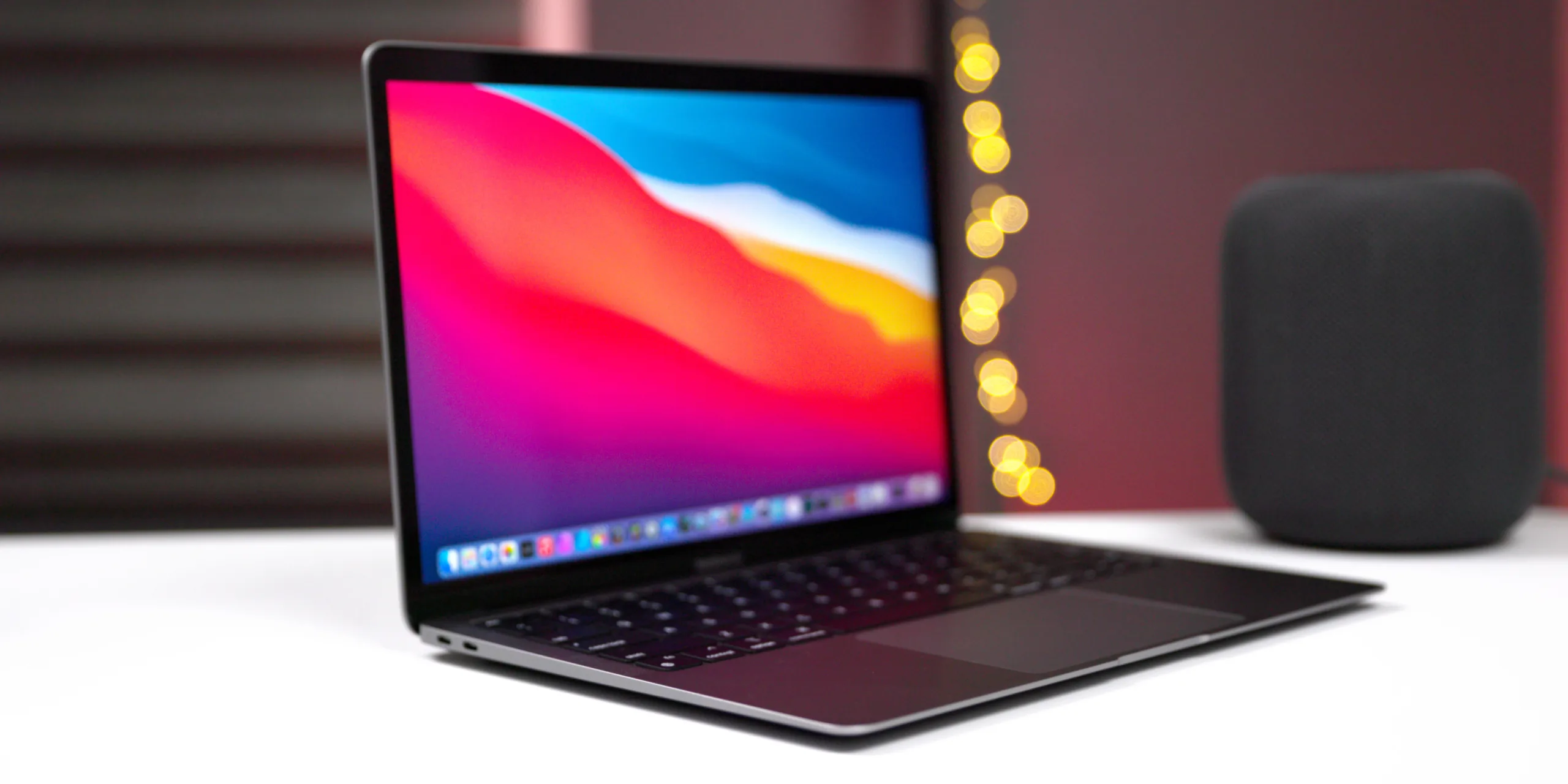 The 15.5-inch MacBook Air panels will start to be mass produced by Apple's suppliers in the first quarter of 2023, according to display expert Ross Young in the past. If the analyst is correct, Apple may release the 15.5-inch MacBook Air with customized silicon as early as this spring. Regarding specifications, the larger MacBook Air could provide M2 and M2 Pro processor choices.
Previously, Gurman predicted that Apple will release the 12-inch MacBook at the end of this year or in the first quarter of 2024. The business no longer intends to deliver the laptop in the near or far future, according to the analyst's statement from today. The front camera for FaceTime is housed in the notch of the new 13.6-inch MacBook Air. With improved performance and battery life, the design is more streamlined and small.
Apple's 15.5-inch MacBook Air Isn't Expected to Include Significant Hardware Changes
Analysts and leakers don't anticipate a design change for the new MacBook Air beyond the speculations around it; instead, Apple just modified this Mac to resemble the more expensive MacBook Pro versions. As a result, anticipate smooth corners, a sizable trackpad, a keyboard with function buttons, compatibility with MagSafe, and a 1080p camera.
Compared to the MacBook Pro models, it is not anticipated that the larger-screened MacBook Air would offer the same mini-LED display or ProMotion technology. Regarding processors, there is a possibility that the larger-screened MacBook Air will be available with options for M2 and M2 Pro chips.
In terms of Apple's Mac portfolio, 2023 will be a progressive year. The featured releases Apple has planned for its Mac portfolio were highlighted in our prior coverage. According to what we may infer, Apple aims to make up for all of its release schedule flaws in 2022 with a separate Mac event this year.