Apple Reportedly Prioritizing Development of "xrOS", Seperate Apple AR Store Also Expected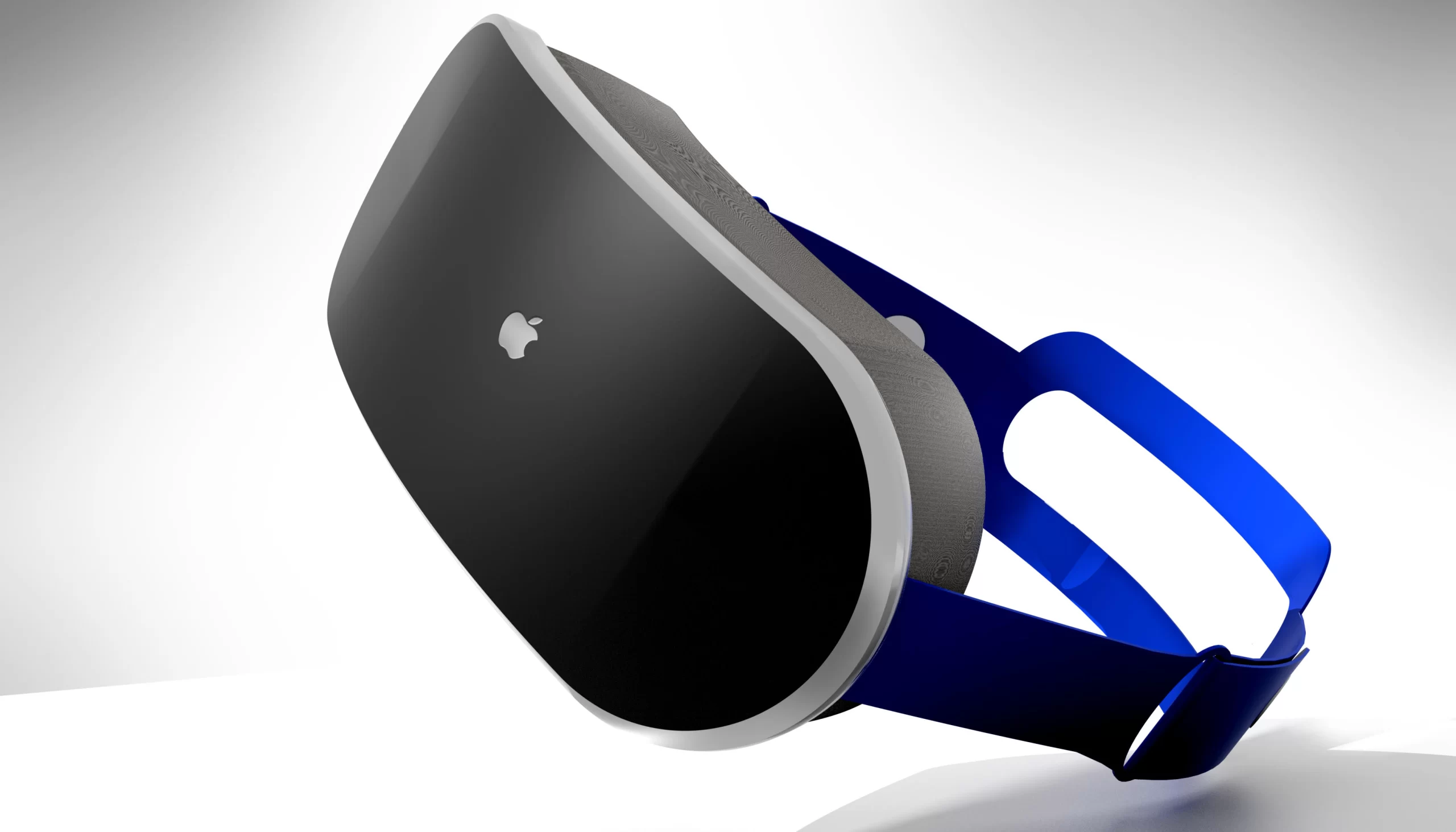 According to Mark Gurman, Apple has given priority to developing the 'xrOS' operating system for its future AR/VR headset. This indicates that Apple has taken engineering effort away from features for iOS 17 and macOS 14 to complete the headset software in time for a later this year product launch.
Gurman claims that as a result, iOS 17, iPadOS 17, and macOS 14 may not include as many significant new features as initially anticipated. Separately, it appears that progress on new augmented reality features for the Apple Store app is nearly complete.
When a user walks inside an actual Apple Store, the augmented reality features would turn on. Users would use the Apple Store app on their phone to point at a product in a physical store, such as an Apple Watch band, and further details would be layered in the augmented reality view. Apple may have similar AR-enhanced purchasing experiences in mind for the headset.
According to Gurman, Apple has been developing augmented reality shopping features since 2020 and has more recently begun testing them in person. This means that the functionality might soon be publicly announced. Although Gurman's assessment from today suggests that the upcoming Apple OS upgrades may not represent significant advances in terms of new functionality, we don't know what to anticipate from them just yet:
Apple's focus on the xrOS operating system — along with iOS 16 snags — has also cost it some new features in iOS 17 and iPadOS 17, the next major iPhone and iPad software updates. That software, codenamed Dawn, may have fewer major changes than originally planned. The same goes for macOS 14, which is codenamed Sunburst."

-Mark Gurman
Apple Plans to Launch its AR Headset Prior to WWDC Keynote
In January 2023, Apple intended to make its augmented reality headgear widely available before shipping it to consumers. That plan, however, was unable to occur owing to ongoing obstacles, but fortunately, Mark Gurman reports on an update he has received about the device's likely launch timeframe, which is provided below.
The final postponement, at least for the moment, happened last year. Up until fairly recently, Apple had aimed to introduce the headset in January 2023 and ship it later this year. Now the company is aiming to unveil it this spring ahead of the annual Worldwide Developers Conference in June, I'm told."
For those who are unaware, spring in the United States is predicted to start in late March and last until late June. It's possible that Apple may introduce the AR headset in May given that its WWDC 2023 keynote may begin in the first or second week of June. More features from the business's specialised operating system for the mixed-reality headgear may be shown during the WWDC event.