Apple Expected to Make A "Major Revamp" to its iPad Pro Lineup by 2024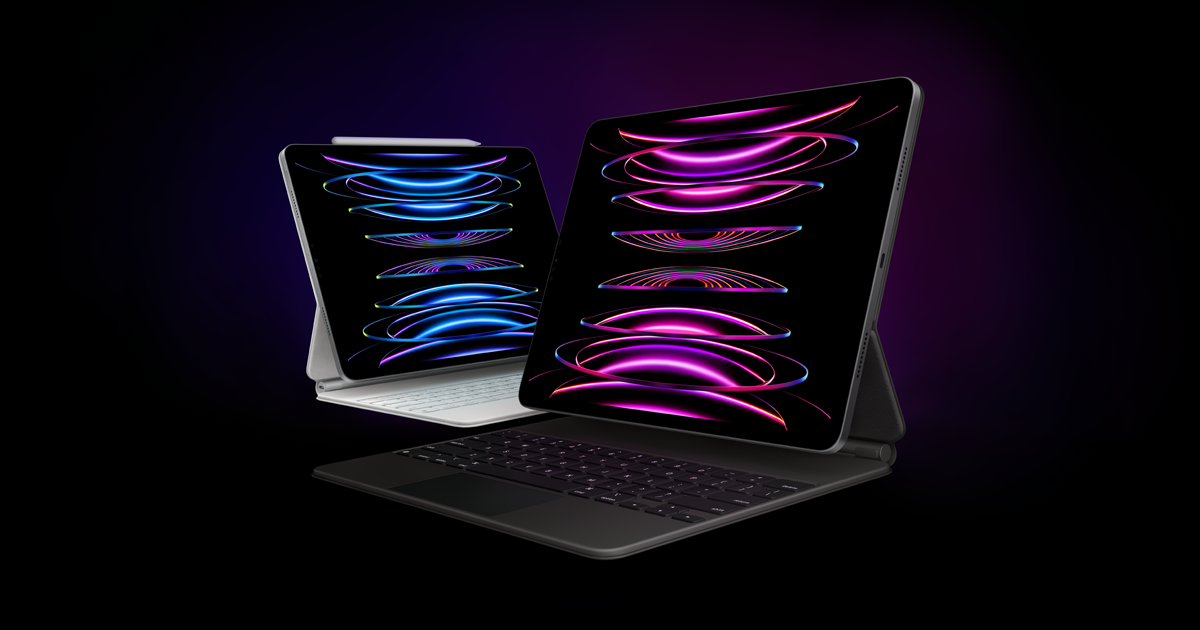 With its iPad Pro series, Apple is making no compromises. The Cupertino titan has ambitions to advance the technology even with the recent launch of M2-based SoC in its iPad Pro. Apple is preparing a "major iPad Pro revamp" for the next year, claims a recent report.
Mark Gurman of Bloomberg writes in the most recent issue of his Power On newsletter that 2023 is likely to be a "light year" for Apple's iPad range. Gurman adds that we shouldn't anticipate "anything of note" for the iPad Pro and that there won't be any "major updates" coming to the entry-level iPad, the iPad mini, or the iPad Air. He also says that we shouldn't expect "anything of note" for the iPad Pro.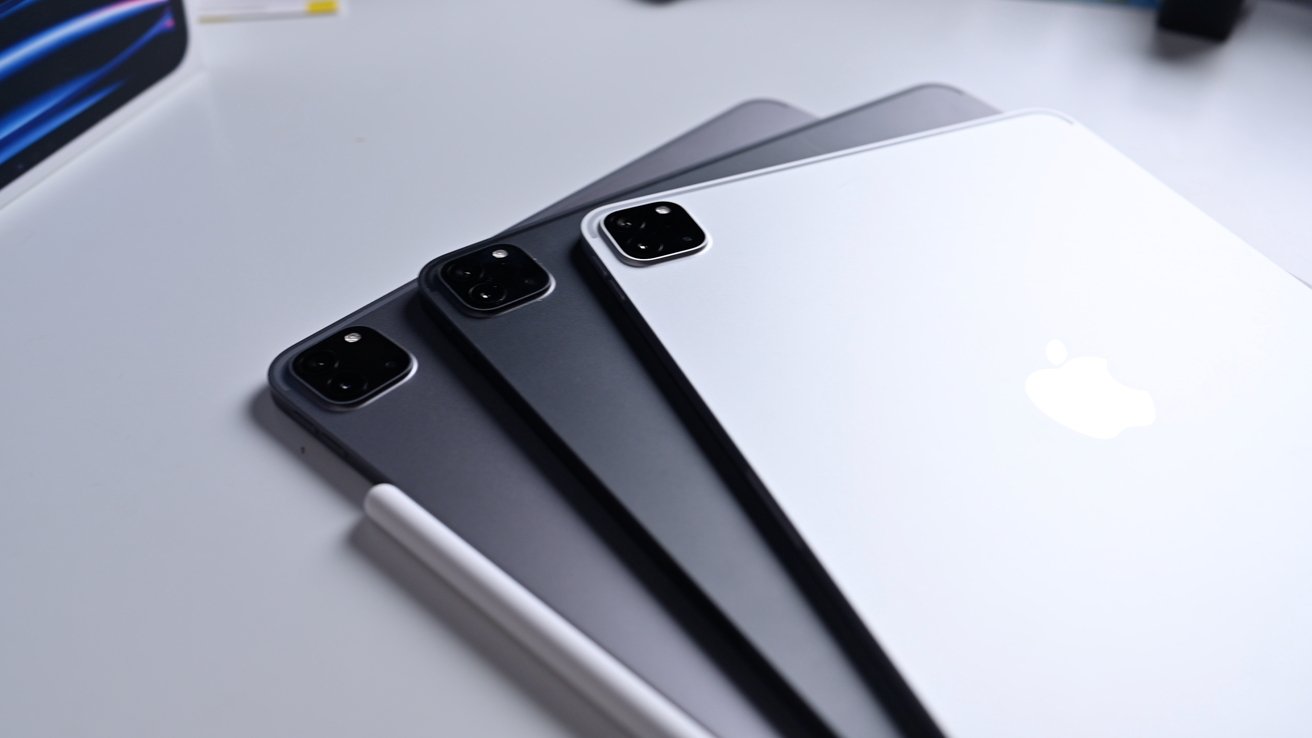 However, in 2024 things are expected to heat up. It's possible that Apple's "significant overhaul for the iPad Pro" may be released this spring, as reported by Gurman. This refresh is said to offer first-ever OLED panels and an "updated design."
I don't see any major updates coming in 2023 to the entry-level models, the iPad mini or the Air. The iPad Pro for sure isn't getting anything of note this year. Instead, look for a major iPad Pro revamp next spring, complete with an updated design and OLED screens for the first time."

-Mark Gurman
Apple Expected to Make Design and Display Changes to its iPad Pro Lineup in 2024
Recent rumors have also corroborated Mark's remarks as well. Ross Young, speaking with MacRumors, claimed that Apple is working on iPad Pro models with 11.1 and 13 inches displays. According to rumors, Apple may alter the iPad Pro's design to employ a glass back rather than the device's existing aluminum unibody. Apple has reportedly considered integrating MagSafe charging into the iPad Pro series, similar to how it is used on the iPhone.
Additionally, it has been stated that Apple is working on OLED panels for the next MacBook and iPad models, which should debut in 2024. Young claims that, contrary to earlier reports, a 14.1-inch iPad Pro from Apple is no longer expected to be released in 2023. In a previous article, we mentioned how one of Apple's major mini-LED suppliers said that the company's intentions to move the iPad and MacBook lines over to OLED displays in the coming years is reducing the market for displays in consumer electronics.
We anticipate more leaks to surface as Apple moves closer to the planned spring 2024 debut of the new iPad Pro. Let us know what you think about Apple's plans for its iPad Pro lineup.