Apple iOS 13.5 Released For Download And Install For General iPhone Users After 'Golden Master' Version Trailed By Developers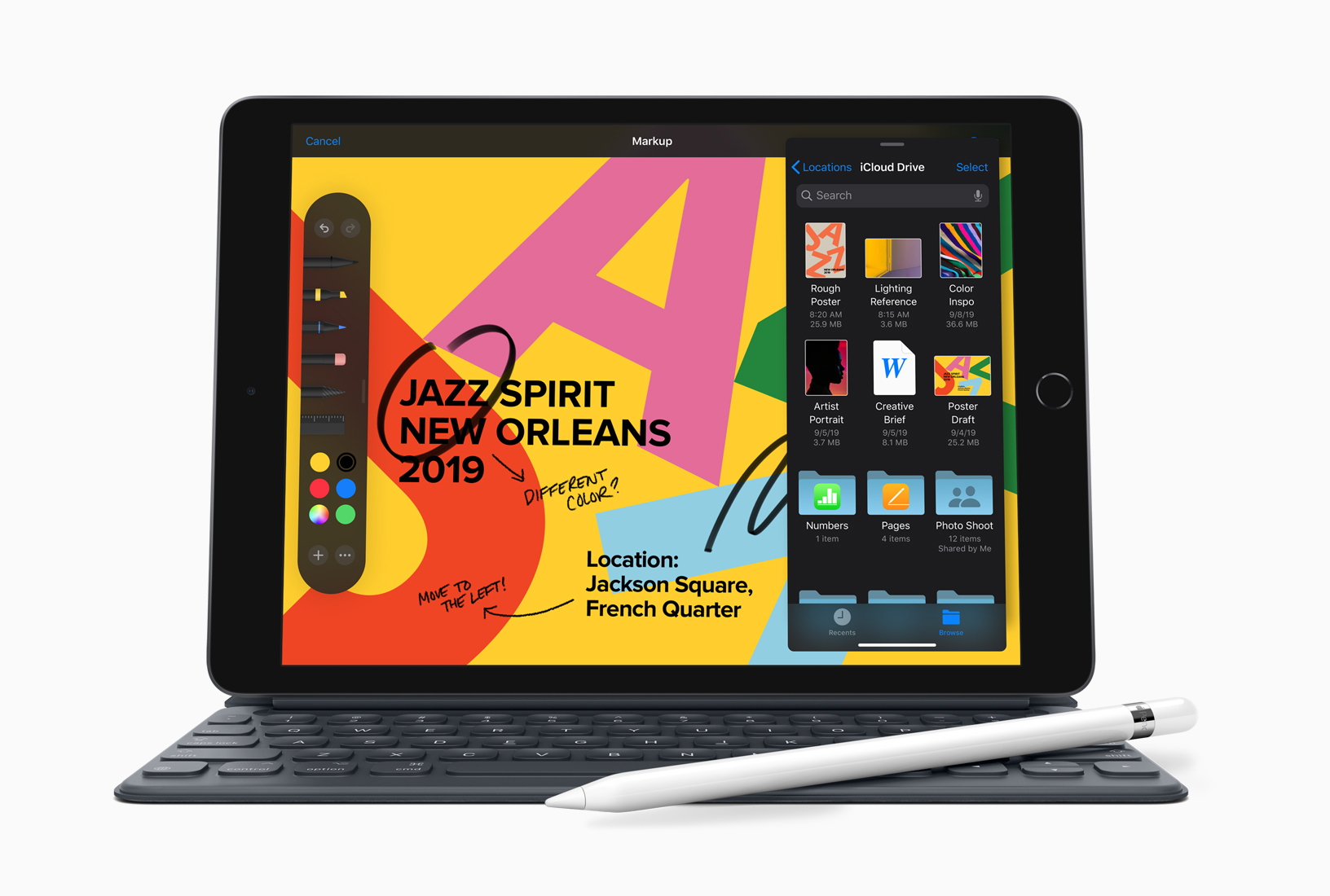 The latest Apple iOS for iPhones as well as iPadOS is now available for download. After spending some time with developers, the iOS and iPadOS 13.5 can be installed on iPhones and iPads through an Over The Air (OTA) update. The latest update for Apple smartphones and tablets brings several new features as well as bug fixes.
After releasing the 'Golden Master' version to developers earlier this week, Apple Inc. is now rolling out iOS 13.5 to the general public starting today. The update is important as it contains a few changes and new features inspired by the ongoing health crisis, including Exposure Notification API, Face ID enhancements, and much more.
Apple iOS and iPadOS 13.5 For iPhones and iPads Available For Download And Install:
Apple and Google have been simultaneously developing the Exposure Notification API. The companies have been collaborating with public health officials. The API essentially works as a Bluetooth-driven beacon which attempts to investigate if the smartphone user is or has been within close proximity of a person who is tested positive for the COVID-19 Coronavirus.
Both the tech giants, who design and develop the leading smartphone operating systems iOS and Android OS respectively, have confirmed that the Exposure Notification API is ready for deployment. The release of iOS 13.5 confirms that public health agencies around the world can begin deploying their applications that take advantage of Apple and Google Exposure Notification API.
iOS 13.5 is out now with a faster way to unlock your iPhone while wearing a face mask https://t.co/yU2iGlXxHW pic.twitter.com/bfNbdjLrP7

— The Verge (@verge) May 20, 2020
Apple and Google have claimed that they have made further privacy enhancements to the Exposure Notification API as follows:
Temporary Exposure Keys are now generated randomly instead of being derived from a tracing key
All metadata associated with Bluetooth is now encrypted to make it more difficult to identify a person.
In addition to the Exposure Notification API, iOS and iPadOS 13.5 also includes a few other important changes. With the update, an iPhone or iPad will now be able to skip Face ID authentication and move on directly to the passcode screen if it detects the user is wearing a mask. Users can also now disable the automatic face zooming feature in a Group FaceTime call.
The iOS 13.5 release note explains how the OS speeds up access to the passcode field on devices with Face ID when users are wearing a face mask and introduces the Exposure Notification API to support COVID-19 contact tracing apps from public health authorities. This update also introduces an option to control the automatic prominence of video tiles on Group FaceTime calls and includes bug fixes and other improvements.
Apple has released iOS 13.5 and iPadOS 13.5, which includes quicker access to passcode when wearing a mask, Exposure Notification API, Group FaceTime enhancements, and more. pic.twitter.com/gJivasVXWC

— Apple Hub (@theapplehub) May 20, 2020
Apart from the two important features, the other functionalities introduced in the latest iOS update include the ability to automatically share health and other essential information from the user's Medical ID with emergency services when a user places an emergency call. This feature is currently restricted to the US region.
Some of the notable bugs that Apple fixed in the latest iOS release includes a black screen when trying to play streaming video from some websites. The update also addresses an issue in the share sheet where suggestions and actions may not load.
iOS 13.5 has been released by Apple!
Build: 17F75
What's new:
• Exposure notification API (Covid-19)
• Share songs from Music to Instagram
• Quite a bit more, see the image below for the changes.#iOS135 pic.twitter.com/kbWbm5YmJo

— iSpeedtestOS (@iSpeedtestOS) May 20, 2020
How To Download And Install The Latest iOS and iPadOS 13.5:
Apple has already indicated that the latest iOS and iPadOS 13.5 is available for the general public. This means the update is stable and is heading out to iPhones and iPads.
https://twitter.com/EdwardFerguson_/status/1263208923932303361
Users can update to iOS 13.5 and iPadOS 13.5 on their iPhone or iPad by heading over to the Settings app, then choosing General, then Software Update. It is important to note that the update is gradually rolling out, and users are advised to wait for a few days for the update to arrive.