Apple to Manufacture More than 50% of iPhones in India by 2027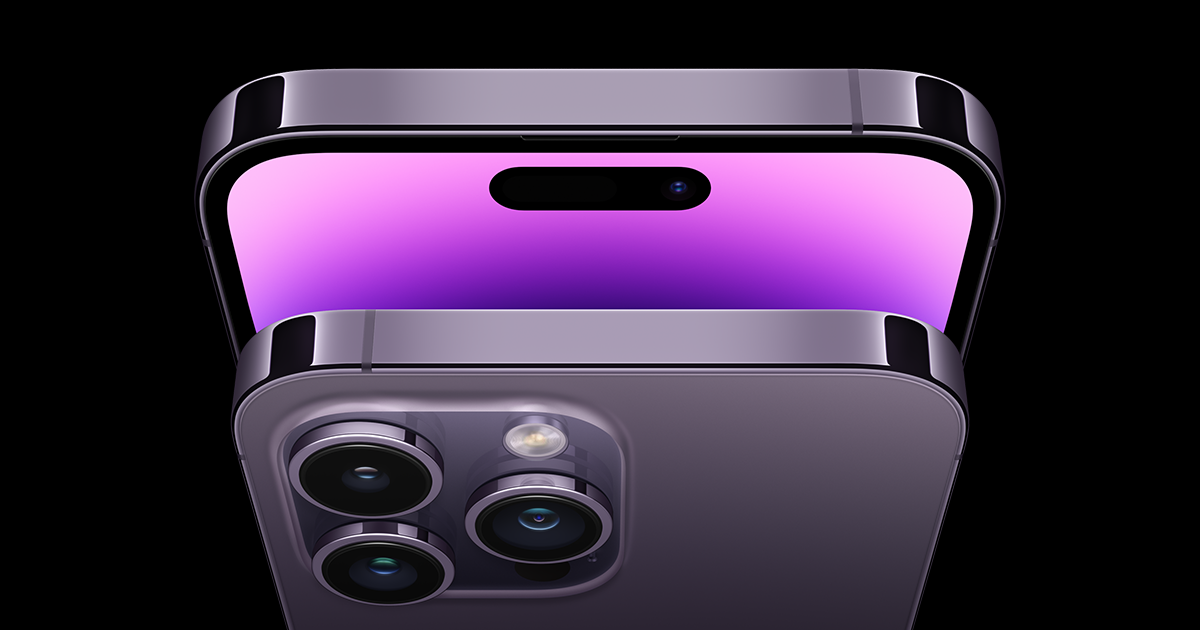 Following prior predictions of 25% by 2027, new research says that up to 50% of all iPhones may be produced in India by that year. According to a report, Vietnam is also gaining from Apple's intention to lessen its dependence on China, and local suppliers are already experiencing the consequences of the Cupertino company's attempts to relocate manufacturing outside of the nation.
Apple's dependency on China has long been a source of concern for us, but the epidemic highlighted the dangers of the business putting the majority of its production eggs in one basket. The largest iPhone manufacturing factory in the world recently experienced COVID-19-related downtime, which was believed to have cost the corporation $1 billion per week.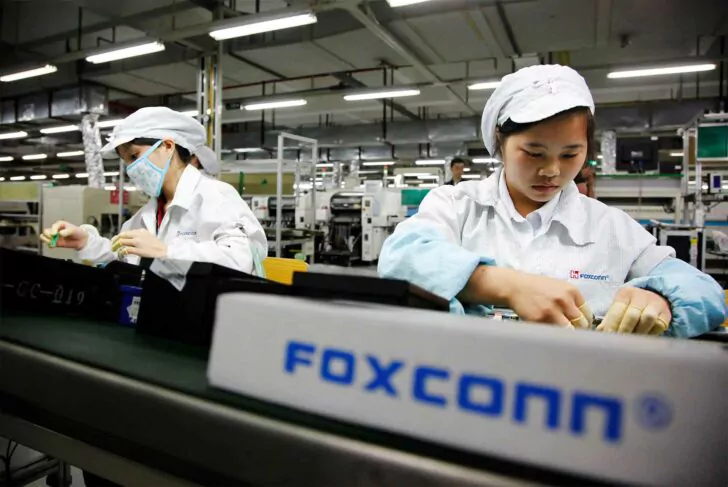 India is currently the second-largest iPhone manufacturing location for Apple. With the simultaneous start of the iPhone 14 manufacturing in China and India last year, Apple was aiming to achieve a significant milestone. Even though it ultimately fell short of doing this, the iPhone 14's manufacturing did begin in India in September. It's anticipated that this year's iPhone 15 range would be produced simultaneously. A survey from last year predicted that by 2025, India may produce one-fourth of all iPhones, and the data from today shows that the shift won't stop there.
The South China Morning Post (SCMP) provides information on the expert prediction:
India may produce one in two of the world's iPhones by 2027, compared with the current state of less than 5 percent, according to a forecast last week by Luke Lin, an analyst at the research unit of Taiwan's DigiTimes newspaper.

The forecast is more aggressive than JPMorgan's earlier prediction that India would assemble 25 per cent of total iPhones worldwide by 2025, but is in line with the rapid surge in India's share of iPhone deliveries."
Apple has consistently advised against interpreting supply chain information too literally. They are not always correct, and since Apple prefers to work with numerous suppliers whenever feasible, even an order change that is verified for one business may be reversed by an order change that balances out for another.
However, there are some signs that Apple's continuous efforts to move manufacturing outside of China are beginning to have an impact.
Goertek, which has been making acoustic parts for Apple's AirPod earbuds and other devices in eastern China's Shandong province for two years, is another example. The Shenzhen-listed company slashed its 2022 earnings estimate by 60 percent, citing a request by a "major overseas client" to halt the production of a smart acoustic device. Even though the company did not name the client, analysts including Kuo have pegged the device as Apple's AirPods Pro."
Within a few weeks after the start of production in China this year, Foxconn India began producing iPhone 14 models, and it is expected that both China and India will start assembling the iPhone 15 at the same time next year. China is anticipated to remain the main industrial hub, with India also making a significant contribution.