Apple Initiates Hiring Staff for its Retail Stores in Malaysia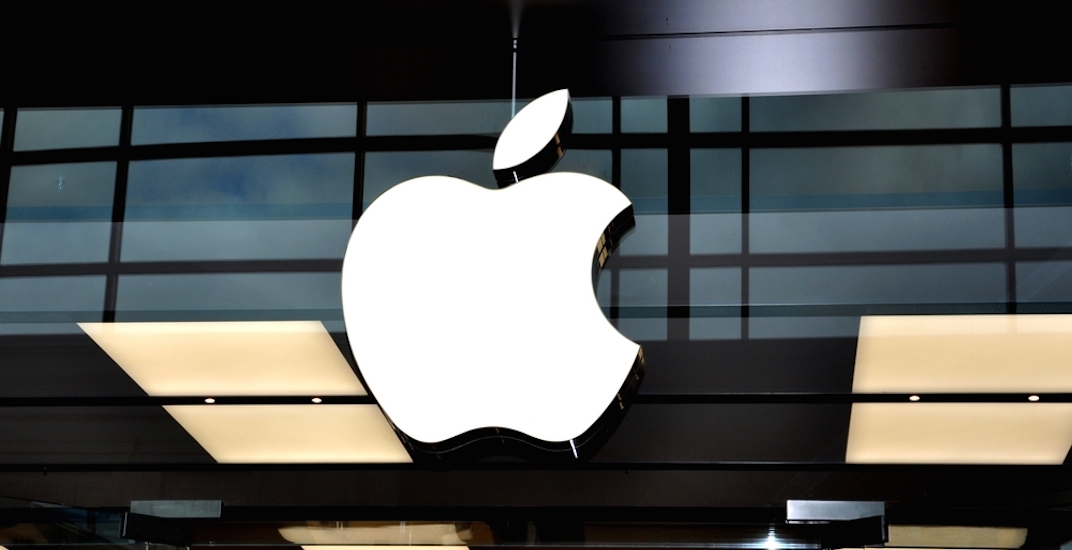 Apple has started recruiting staff in preparation for a retail push into Malaysia, bringing its chain to the Asian country for the first time. The firm recently posted job openings on its website for Malaysian sites, looking for shop managers, technical experts, and support employees, business salesmen, and operations professionals. According to the postings, these jobs will be for Apple's retail outlets rather than Malaysia's long-running third-party reseller sites.
As of the right moment, according to Apple's job post for Malaysia, which is partially provided below, there are still 13 positions that need to be filled. While the remainder of the posts is at "Various locations within Malaysia," only the Sales Area Manager position is specified as being in Kuala Lumpur.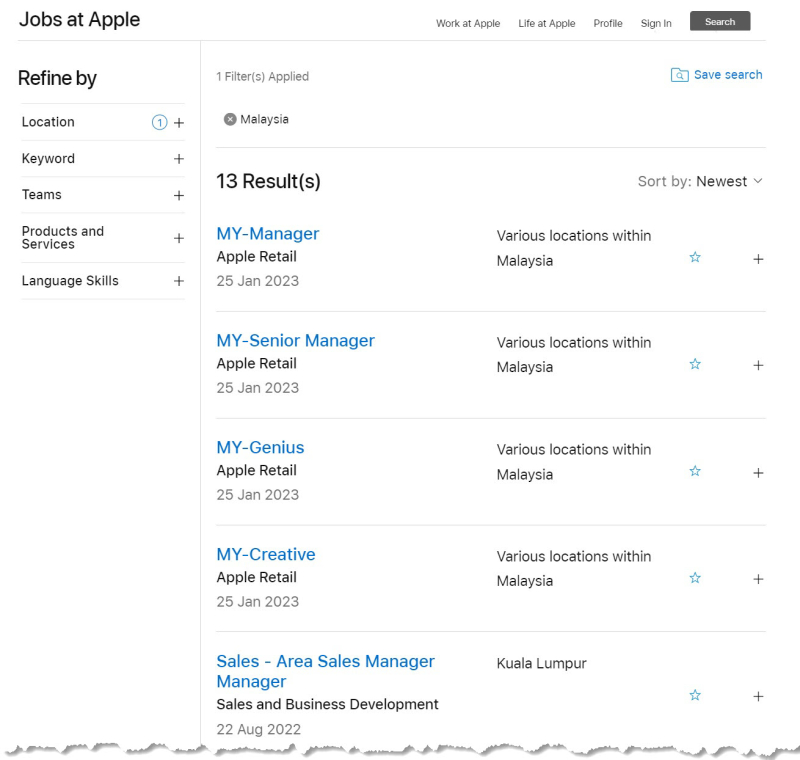 With outlets existing in Thailand and Singapore, the move will increase Apple's market share in Southeast Asia. For its first facility in India, which has been planned for several years, the firm has also lately begun publicizing job opportunities. The location of the first Apple shop in Malaysia is not specified in the job advertisements, however, it is most likely to open in Kuala Lumpur, the country's capital.
Apple doesn't break out sales by specific nations, but the Asia-Pacific region as a whole, which includes Greater China and Japan, brought in more than $29 billion for the business in the most recent fiscal year. Malaysia already has an online shop run by the Cupertino, California, firm. Nearly 22 years after opening its first shop, Apple today has a worldwide network of more than 500 locations, the bulk of which are in the US. The most recent foreign expansion included a Bangkok site in 2018.
Apple's arrival into the Malaysian market is a representation of the company's continued attempts to improve its market share in the area and extend its retail footprint around the globe.
Source: Bloomberg