Apple Struggling to Enhance Mobile SoC Lineup, Competitors Might Seize the Opportunity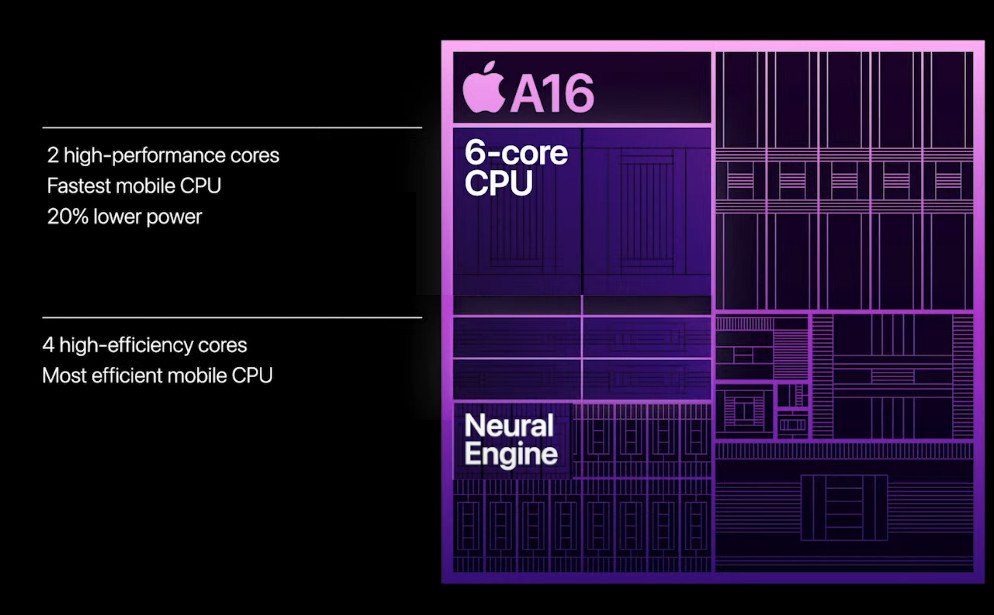 Although Apple's A-series SoCs still dominate the smartphone industry with unmatched performance, the annual difference between those advances has shrunk. The reason for this is that the tech giant has seen a significant brain drain, with engineers and executives from the company's chip business departing in pursuit of better prospects and a more favorable work climate. Johnny Srouji, Apple's Senior Vice President of Hardware Technologies, finds his present job to be quite challenging as a result, according to one source.
According to an earlier report, an older generation of the A16 Bionic supported ray tracing but used too much power and could not be utilized in the iPhone 14 Pro and iPhone 14 Pro Max. This may be the reason why there is evidence that Apple's most recent top-tier iPhone SoC employs a GPU design comparable to the A15 Bionic, with a prior die-shot comparison revealing fewer variations between the two proprietary semiconductors.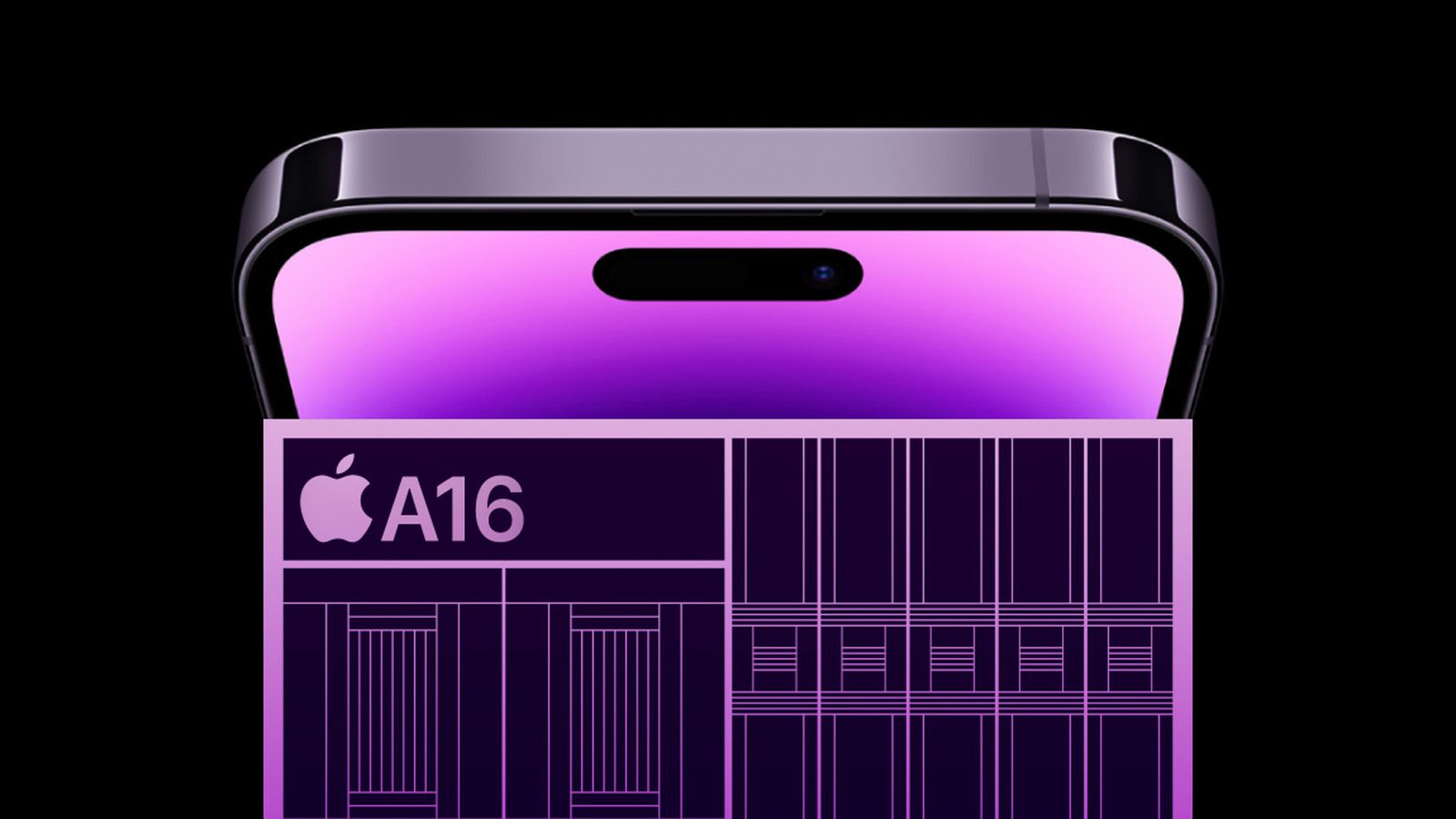 According to The Information, Apple's Srouji will continue to have issues as more chip developers depart for better jobs. One such engineer is CPU designer Gerard Williams III, who left Apple in 2019 to start Nuvia, which Qualcomm eventually purchased and released Oryon. Although Mike Filippo eventually took his post, he left early this year to work for Microsoft, and, shockingly, Apple still needs to name a successor.
Given the high level of risk associated with companies that concentrate on chip research, Apple has given presentations to its engineers in an effort to persuade them that a career at the California-based corporation is more lucrative and reliable. Many of these engineers prefer working at Apple, given that several industry experts and economic observers have projected a significant economic slump.
The reality that businesses like Qualcomm may now obtain a competitive advantage over Apple's A-series chipsets, however, remains unchanged. One multi-core benchmark leak indicates that the recently unveiled Snapdragon 8 Gen 2 is able to close this performance gap. If the performance metrics for the A17 Bionic, which launches next year, are underwhelming, perhaps Qualcomm's or MediaTek's flagship silicon will surpass Apple's next-generation product for the first time in 2023.