Apple Expected to Release 11-Inch & 13-Inch iPad Pro OLED Variants by 2024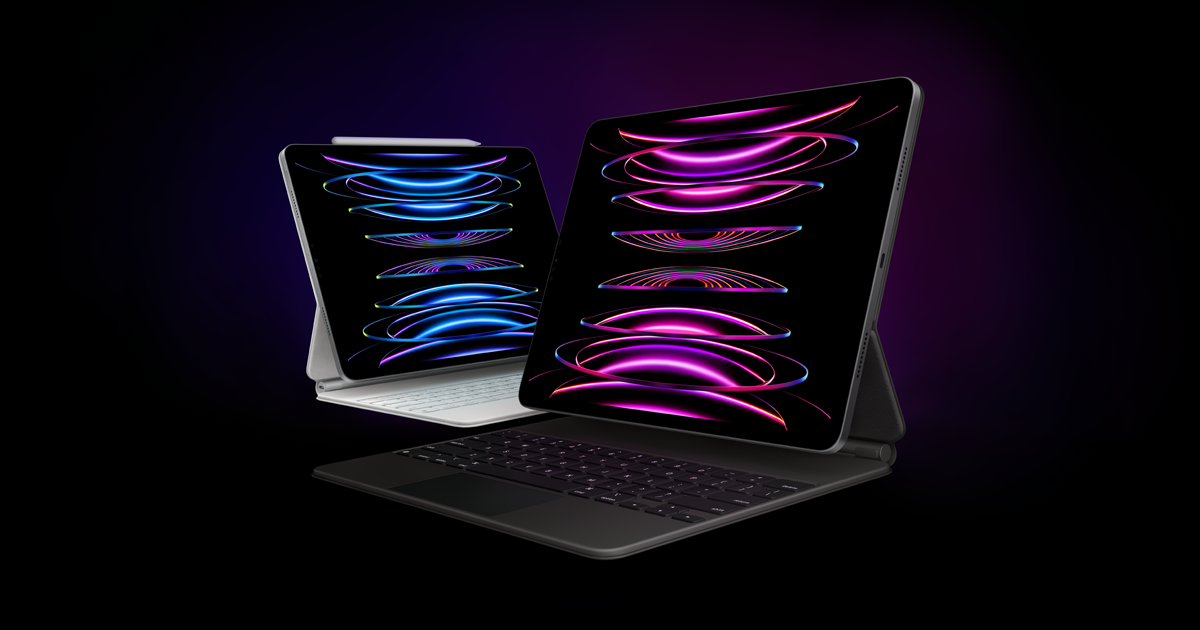 Apple reportedly decided against releasing a 14.1-inch iPad Pro variant with a mini-LED display, according to recent rumors. The business is now rumored to develop 11.1-inch and 13-inch iPad Pro devices with an OLED display for 2024, in contrast.
Apple Plans to Improve the Quality of its iPad Pro Lineup By Integrating OLED Displays
Apple is developing 11.1-inch and 13-inch OLED-display iPad Pro versions, according to Ross Young, who spoke with MacRumors. In addition to the anticipated release of the new iPad Pro models in 2024, there may also be some additional adjustments. We may anticipate fewer bezels and a shift in the tablet's overall form factor with the increased display sizes.
This is not the first time that information about an OLED iPad Pro has surfaced. The 11.1-inch and 13-inch display sizes, however, are being mentioned for the first time. The larger 12.9-inch iPad Pro currently has a mini-LED display, while the smaller 11-inch iPad Pro has an LCD screen. Apple's M2 chip is included in both versions for enhanced CPU and GPU performance. The difference in display quality between the two iPad types would be bridged if Apple decides to use OLED screens for future iPad models.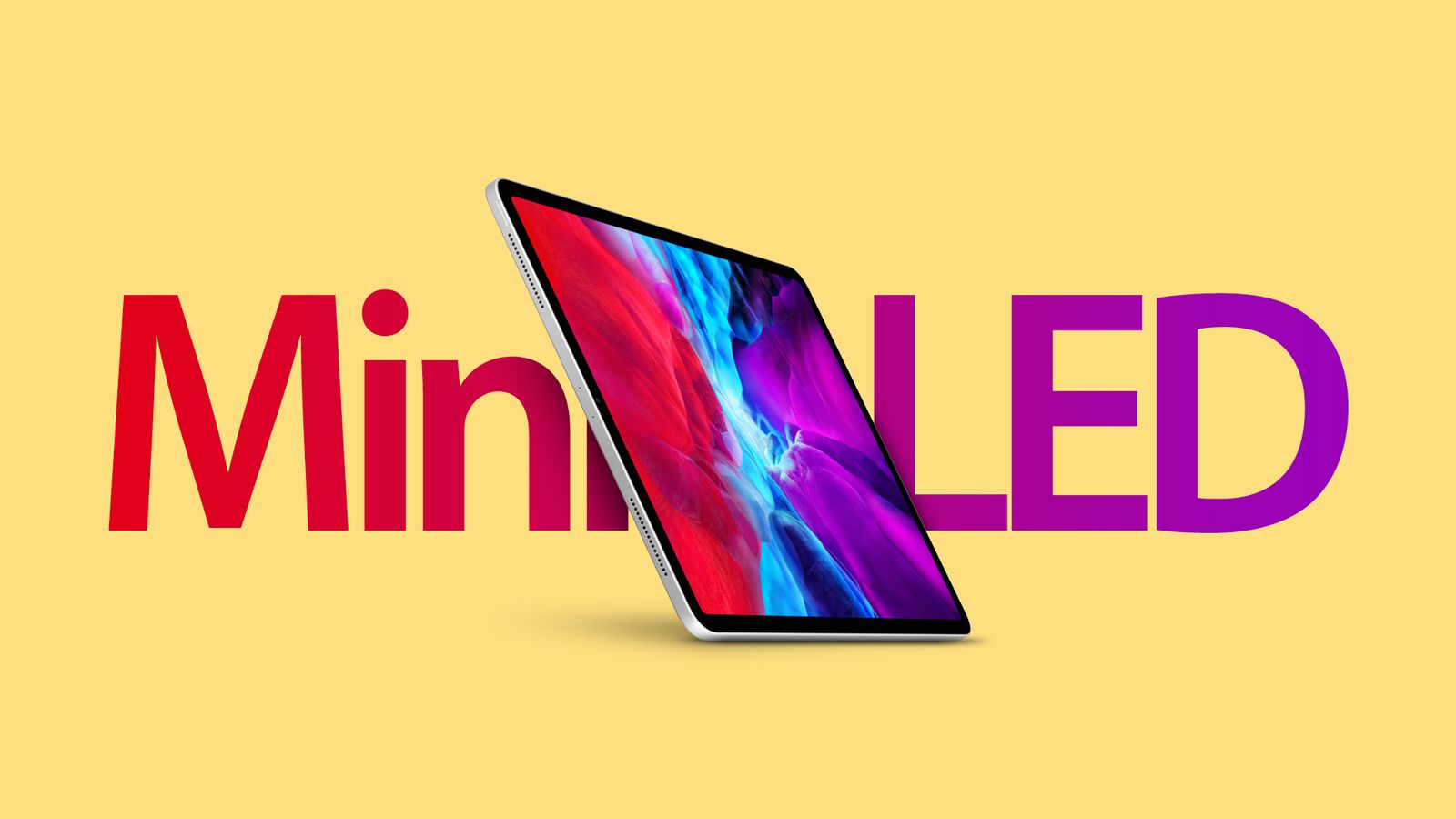 Apple will replace the iPad Pro models' OLED displays in addition to adding new SoC for improved performance and battery life. We assume Apple won't introduce a new iPad Pro model until 2024 as the firm upgraded the current devices in October of this year. We haven't heard any information on an 11-inch iPad Pro with a mini-LED display as of yet. In other words, the smaller model will immediately switch from LCD to OLED technology.
Additionally, it has been reported that Apple is developing OLED displays for the next iPad and MacBook models that are expected to ship in 2024. As was already reported, Young says it is no longer anticipated that Apple would release a 14.1-inch iPad Pro in 2023. We recently reported that one of Apple's top mini-LED suppliers said that the company's plans to switch its iPad and MacBook lines to OLED displays in the next few years are lowering the demand for displays in consumer devices.
When taken as a whole, all of these speculations suggest that Apple wants to upgrade its iPad and MacBook models to OLED displays. There is still a need for further clarification, however. The move to OLED has no set timeline or product plan which is a source of concern for those who are looking forward to the change.