Apple is Reportedly Developing "Multiple External Screens" Equipped with Apple Silicon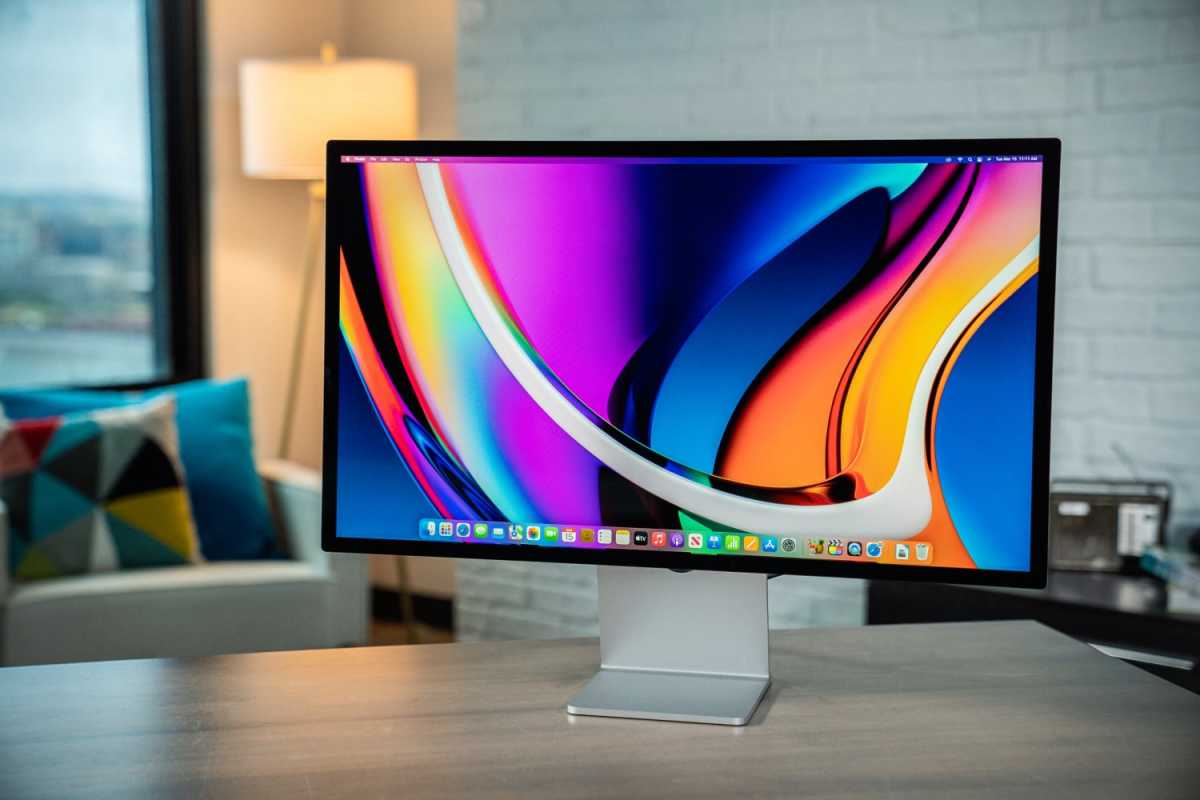 Apple is getting ready to update and perhaps broaden the selection of iPad and Mac customers' external screens. According to a recent source, the business is developing "multiple new external monitors" with Apple Silicon inside, including an updated Pro Display XDR.
Apple has "multiple new external monitors in development," according to Mark Gurman of Bloomberg in the latest edition of his Power On newsletter. One of these is a newer model of the Pro Display XDR, which would go with the brand-new Mac Pro powered by Apple Silicon. Nevertheless, according to Gurman, it's probable that the new Pro Display XDR won't be unveiled until after the new Mac Pro.
Apple is working on multiple new external monitors as well, including an update to the Pro Display XDR that was launched alongside the Intel Mac Pro in 2019. It is possible, however, that the company's next high-end display will ship after the Mac Pro, as the computer is further along in development than the monitor."
Additionally, according to Gurman, each of these new external displays will have Apple Silicon chips within, reducing the need for the linked computer's resources for the screens. But given that the Studio Display includes an enticing 64GB of storage and an A13 Bionic chip within, this shouldn't be a surprise.
It was previously reported (via 9to5mac) that Apple is working on a new 7K-resolution external display. The 32-inch 6K (6016 x 3384) panel of the latest Pro Display XDR has 218 pixels per inch. With a 32-inch screen, a 7K external display from Apple might offer a greater pixel density of 245 PPI, or it might have the same 218 PPI as the Pro Display XDR on a larger 36-inch panel.
More information about Apple's "multiple new external displays" is still awaited. However, it's intriguing to consider what the lineup would resemble.