Apple Rumored to be a Developing Cheaper Version of the AR Headset to Attract Consumer Interest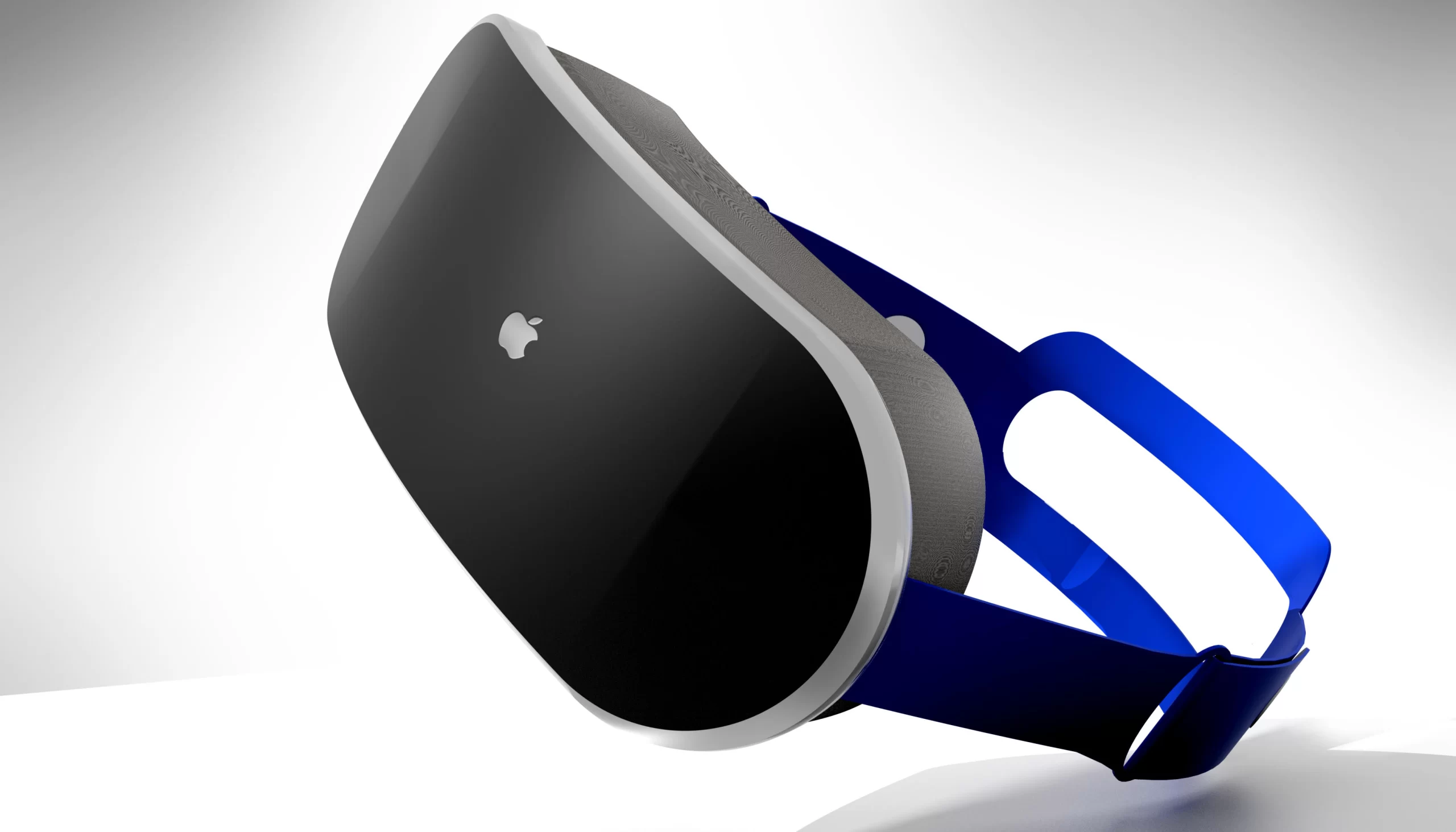 Apple hasn't yet revealed its first mixed reality headset, but there are already a lot of rumors circulating about the company's long-term goals for this new item. Apple's engineers are reportedly already working on a more cheap version of the new device, according to The Information, which has been disclosing numerous developments regarding the company's forthcoming AR/VR headgear.
The company is already worried about the pricing of Apple's first AR/VR headset, according to sources familiar with the situation, even though it hasn't even been shown. Previous rumors claim that the first-generation headset could cost up to $3,000 in total. Apple is already preparing a less expensive model of the product to make sure that more people can access such technologies. Although the actual pricing is unknown, according to the report's sources, Apple wants this more cheap headset to cost about the same as an iPhone. The current price range for the iPhone 14 series is between $800 and $1,600.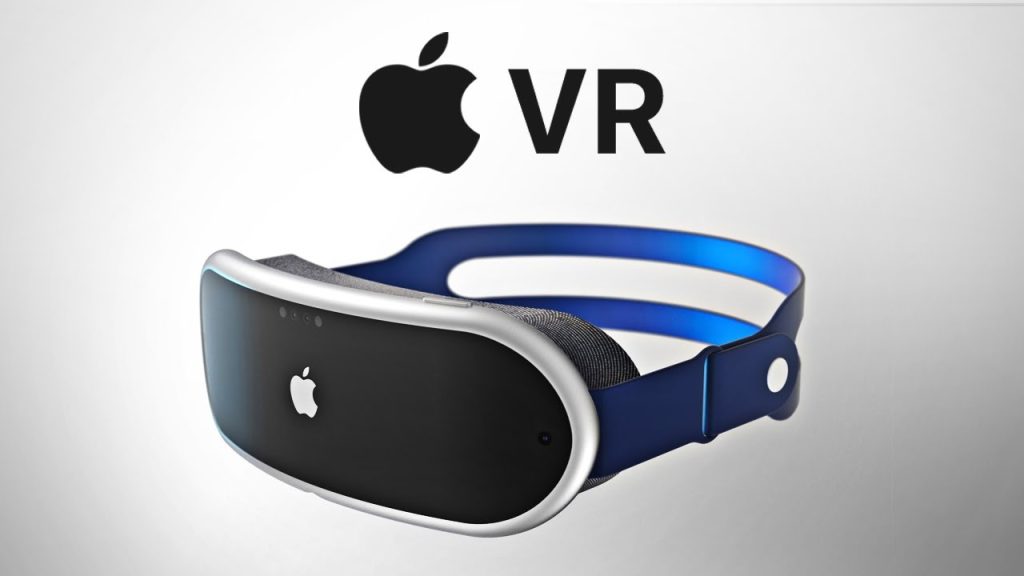 According to The Information, Apple developers are still debating how to reduce the cost of the product. As a result, the less expensive model of the headset may have displays with a lesser resolution, fewer sensors, less expensive materials, a slower processor, or even go without the H2 chip, which reduces latency when used with AirPods.
To "test the limits" of how much people are prepared to spend for such a product, the company still intends to release the first headset at a far higher cost. However, this is not the first time that a less expensive model of Apple's forthcoming mixed-reality headset has been mentioned.
Apple Plans to Halt Development of AR Glasses Following Plans for a Less Expensive AR Headset
Apple has been developing new augmented reality glasses in addition to the forthcoming mixed reality headset. The glasses wouldn't have immersive VR features like the headset does because they would just be utilized for simple activities like showing notifications. Apple's intentions may have also evolved in this regard.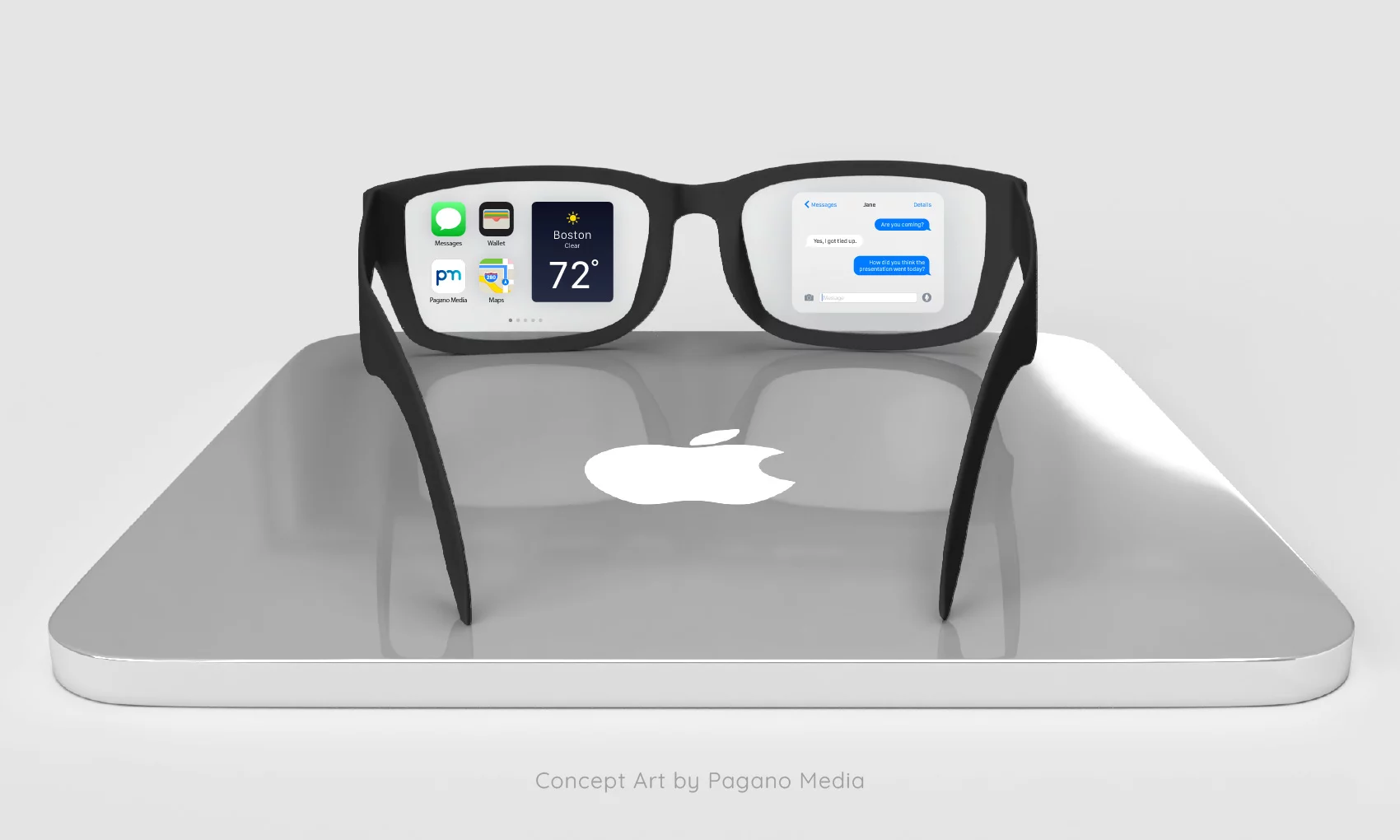 Today, Mark Gurman of Bloomberg revealed that the business had placed the creation of its augmented reality glasses on indefinite hold. According to Bloomberg, Apple now plans to concentrate on producing a less expensive model of its headgear by 2025. Apple's initial edition of its mixed-reality headset will still be unveiled this year, according to Gurman.
A variety of cameras and a LiDAR scanner will be among the device's sophisticated sensors for detecting its surroundings. The headgear is said to include superior eye tracking, iris identification, voice control, skin detection, and facial expression detection in addition to hand gesture detection.
Regarding the look, leaked designs have shown that the AirPods and Apple Watch served as design inspiration for Apple's headgear. By 2026, according to some estimates, Apple will have shipped 10 million of its AR/VR products.