Apple Reportedly Considering Price Reduction For Base and "Plus" Models of iPhone 15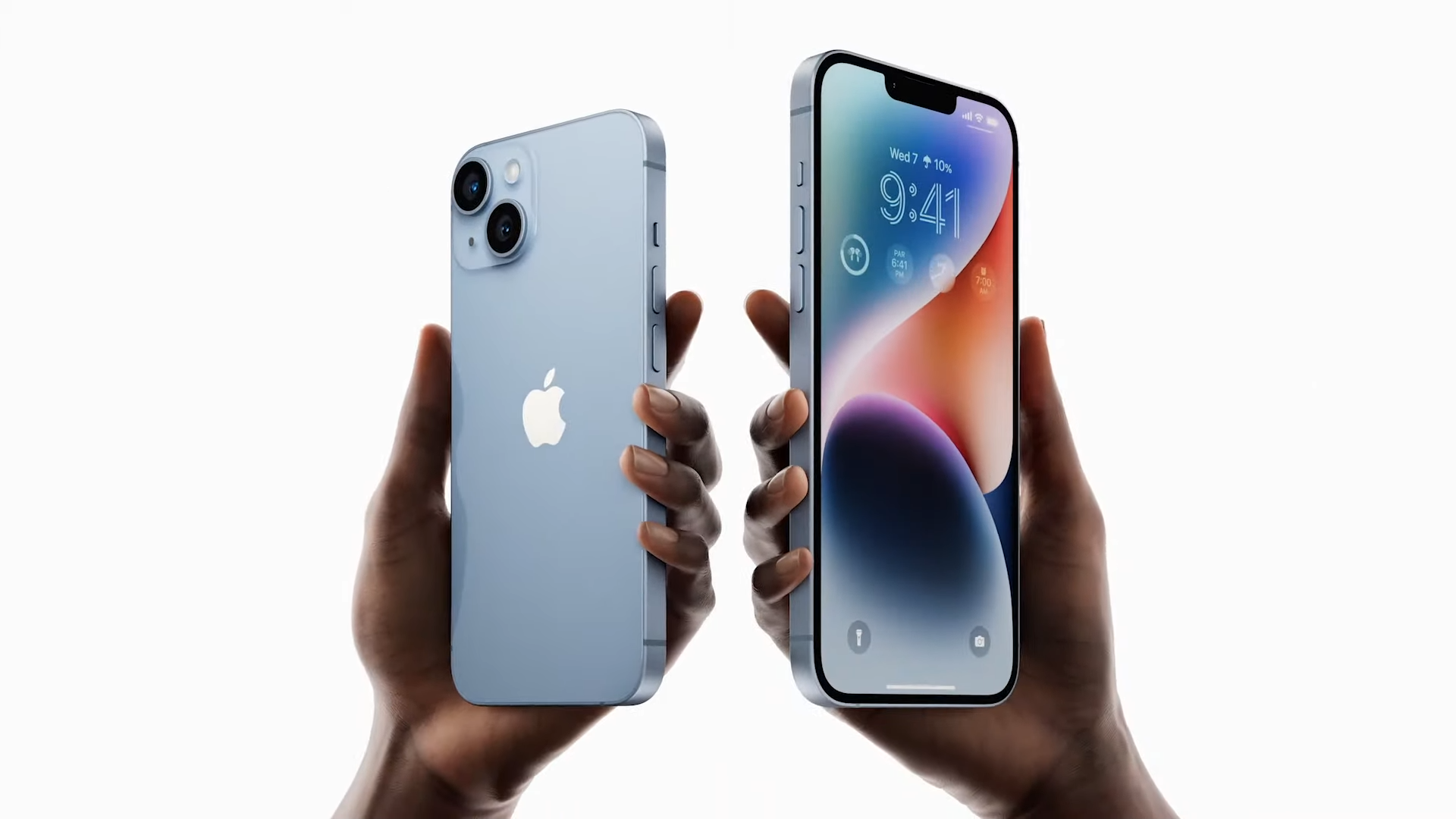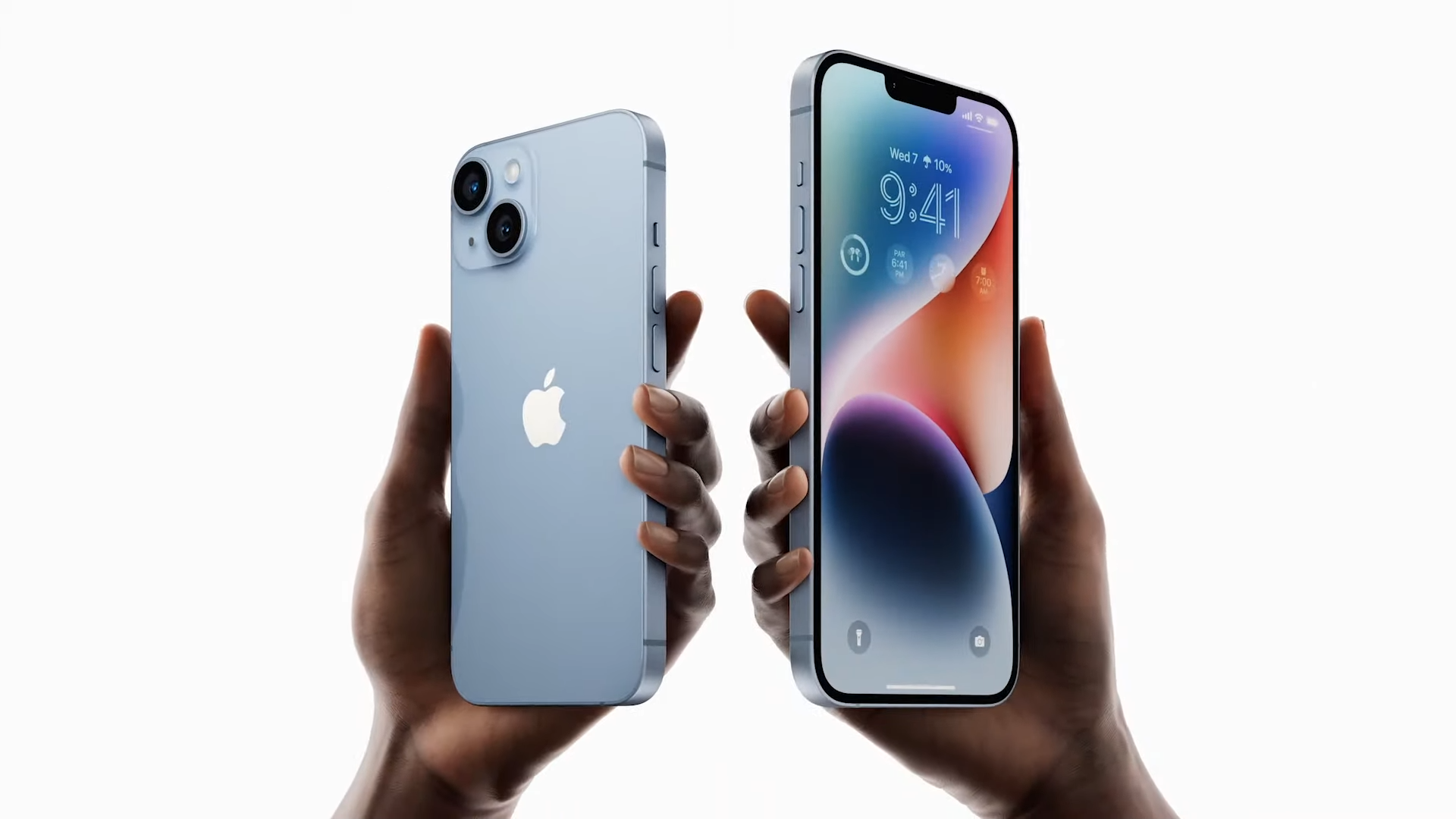 Apple is reportedly contemplating lowering the price of the iPhone 15 compared to the iPhone 14, according to a reliable leaker. According to them, the price cuts would apply to the smaller iPhone 15 and the bigger iPhone 15 Plus.
It's doubtful that Apple would change its plans for the iPhone 15 Plus since it schedules its phone launches years in advance. Apple, though, is "seriously" thinking about lowering the price. The iPhone 14 Pro Max, which has the same screen size as the iPhone 14 Plus and begins at $899, adds several features for just $200 more than the base model iPhone 14 Plus, including an A16 processor, a ProMotion display with Dynamic Island, a telephoto lens, and a stainless-steel body.
It is "very probable," according to Yeux1122, that Apple will reduce the price of the iPhone 15 Plus. Apple is considering lowering the cost of the iPhone 15 Plus considerably from the $900+ range of its predecessor.
According to a post by yeux1122 on Naver (translated), the flagging sales of the iPhone 14 Plus are "far beyond" even Apple's lowest estimates and Apple is considering new strategies with the iPhone 15 to reverse the trend.

Apple plans its phone releases years in advance, so it's unlikely to cancel its plans for the iPhone 15 Plus. However, Apple is "seriously" considering a price reduction. Yyeux1122 has a decent track record for leaks, accurately predicting the iPhone 14 Pro's price, chip, and colors, as well as the 10th-gen iPad's design changes and release date.
Apple isn't having much success with its plan to launch a smaller or bigger 4th edition of the iPhone. The business decided to abandon the tiny model from its lineup and try the opposite strategy of a bigger basic model after the iPhone 12 mini and iPhone 13 mini both had such dismal sales. The Plus model doesn't appear to have done much better than the small right now, it seems.
In the long run, the business may be better off staying with its three flagship versions, the basic, Pro, and Pro Max. Whether the Pro Max/Ultra model would get more features than the Pro is the subject of discussion.