Apple's AR/VR Headset "Reality Pro" Will Act As Dual Display with Mac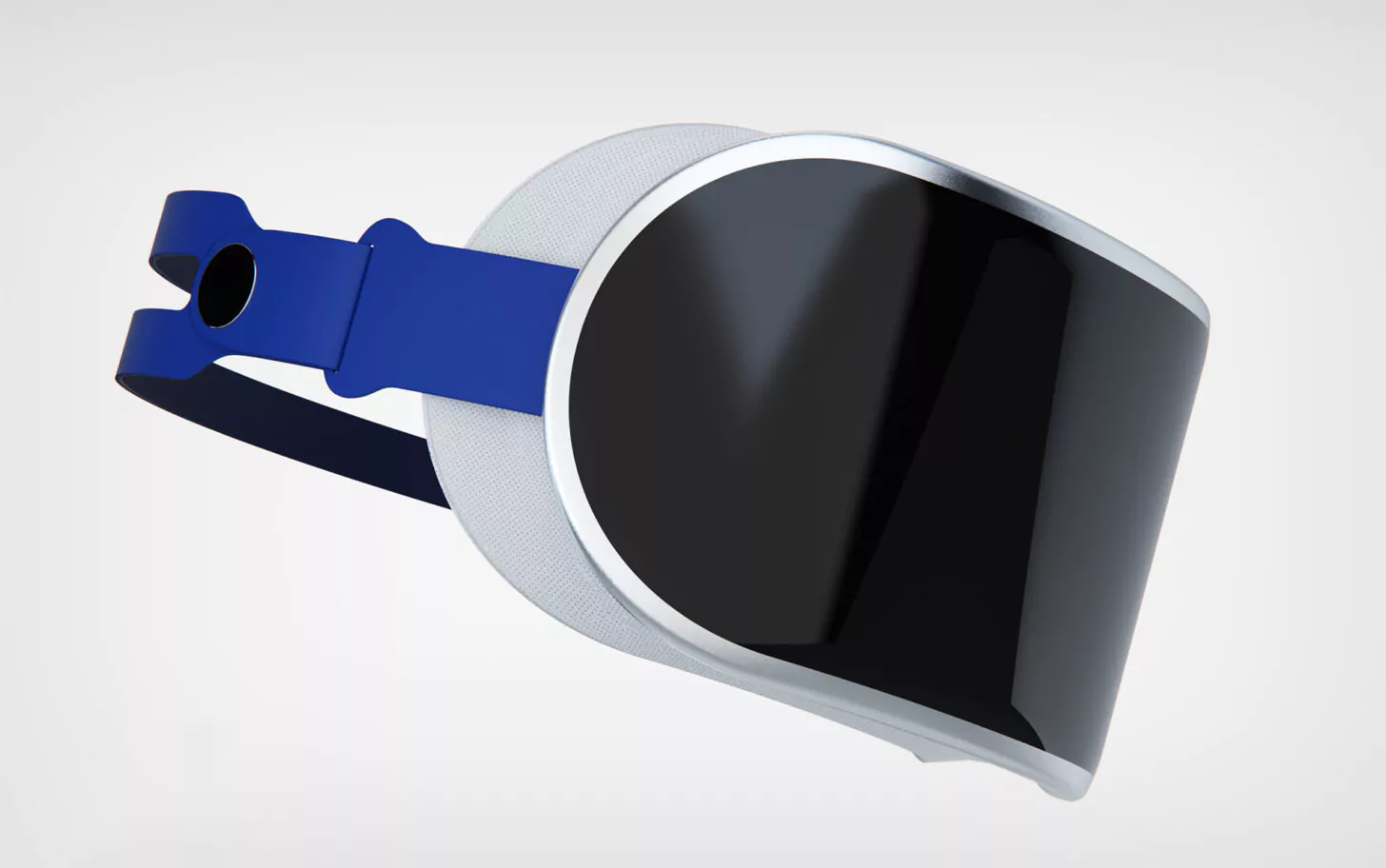 The functionality of Apple's first augmented reality headset will be key to its success. Fortunately, the new head-mounted wearable is claimed to provide prospective customers with a comfortable interface. Additionally, it may increase their productivity by functioning as a second display for their current Mac. More information on the potential functionality of the gadget known as "Reality Pro" is provided below.
According to Bloomberg, the initial iteration of the AR/VR headgear has been in development for the last seven years by Apple's Technology Development Group, a group of more than 1,000 workers. When it is released, the Reality Pro headset is expected to cost "around $3,000," which is "roughly twice the price of rival companies" from businesses like Meta.
The source claims that the Reality Pro headset's "eye-and hand-tracking capabilities will be a major selling point." The headgear will be able to read the user's eyes using internal sensors and evaluate their hands using exterior cameras.
The headset will have several external cameras that can analyze a user's hands, as well as sensors within the gadget's housing to read eyes. That allows the wearer to control the device by looking at an on-screen item — whether it's a button, app icon or list entry — to select it.

Users will then pinch their thumb and index finger together to activate the task — without the need to hold anything. The approach differs from other headsets, which typically rely on a hand controller.
Additional information on the headset's hardware reveals that toggling between AR and VR will be possible using a Digital Crown similar to the one seen on the Apple Watch. When the AR mode is activated, the content "fades back and becomes surrounded by the user's real environment," but the VR mode would completely immerse the wearer. One of the things Apple apparently believes to be a "highlight of the product" is this one.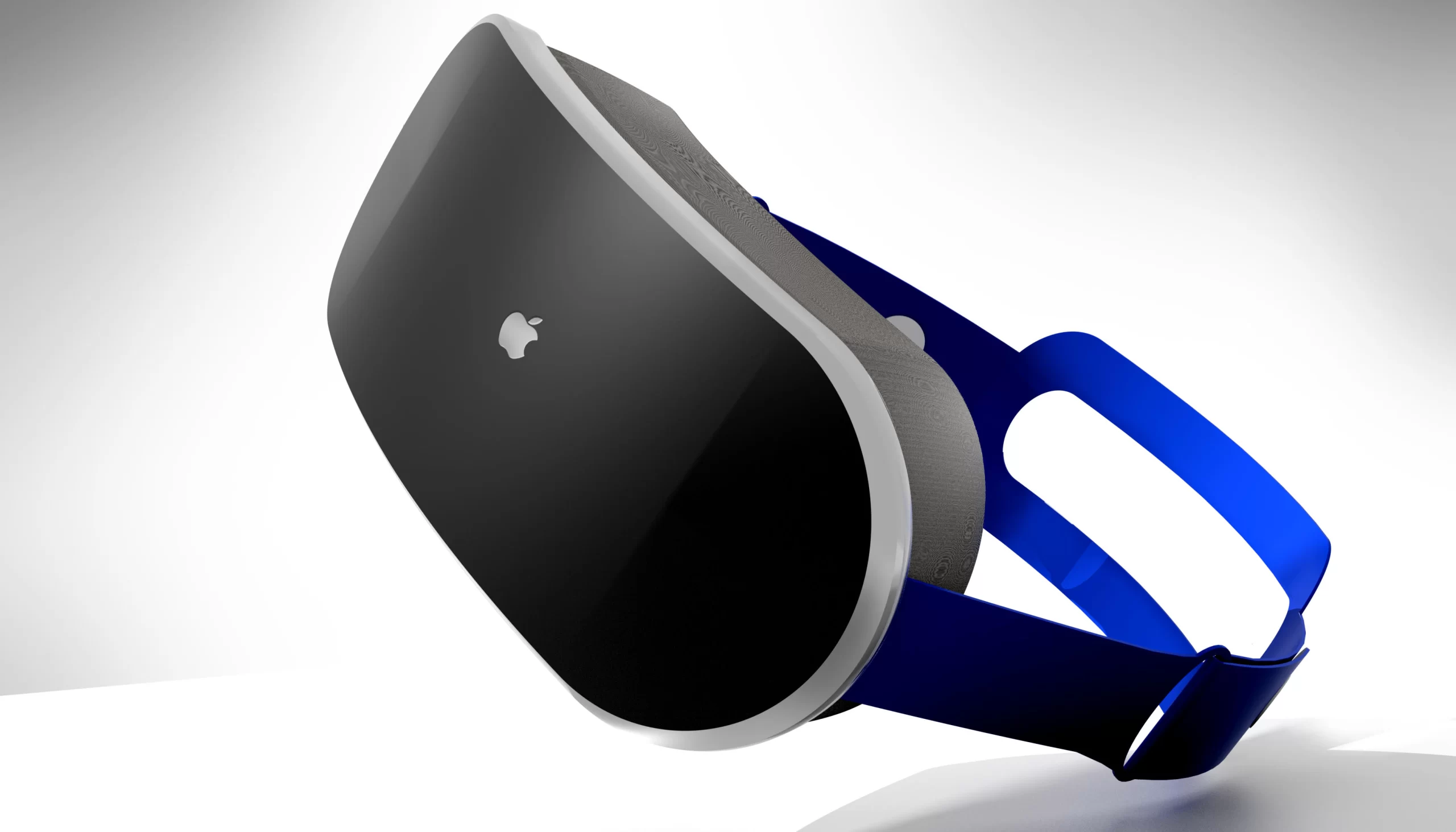 The Reality Pro headset will employ an additional battery that "rests in a user's pocket and connects over a cable" to overcome overheating problems. A cooling fan will also be included to further lessen the chance of the headset overheating. Apple is reportedly placing a lot of emphasis on video calling, with Face-Time video conference features reportedly being added to the AR headset. In order to provide such lifelike interactions with others, it is said that the wearer's actual face would be recreated in virtual reality.
Gurman earlier anticipated that the AR headset debut will occur before Apple begins its WWDC 2023 keynote, so from this point forward, we will closely monitor events. Mass production is reportedly expected to begin in March 2023.