Apple's AR Headset Expected to Be Further Delayed Following Progress Behind Schedule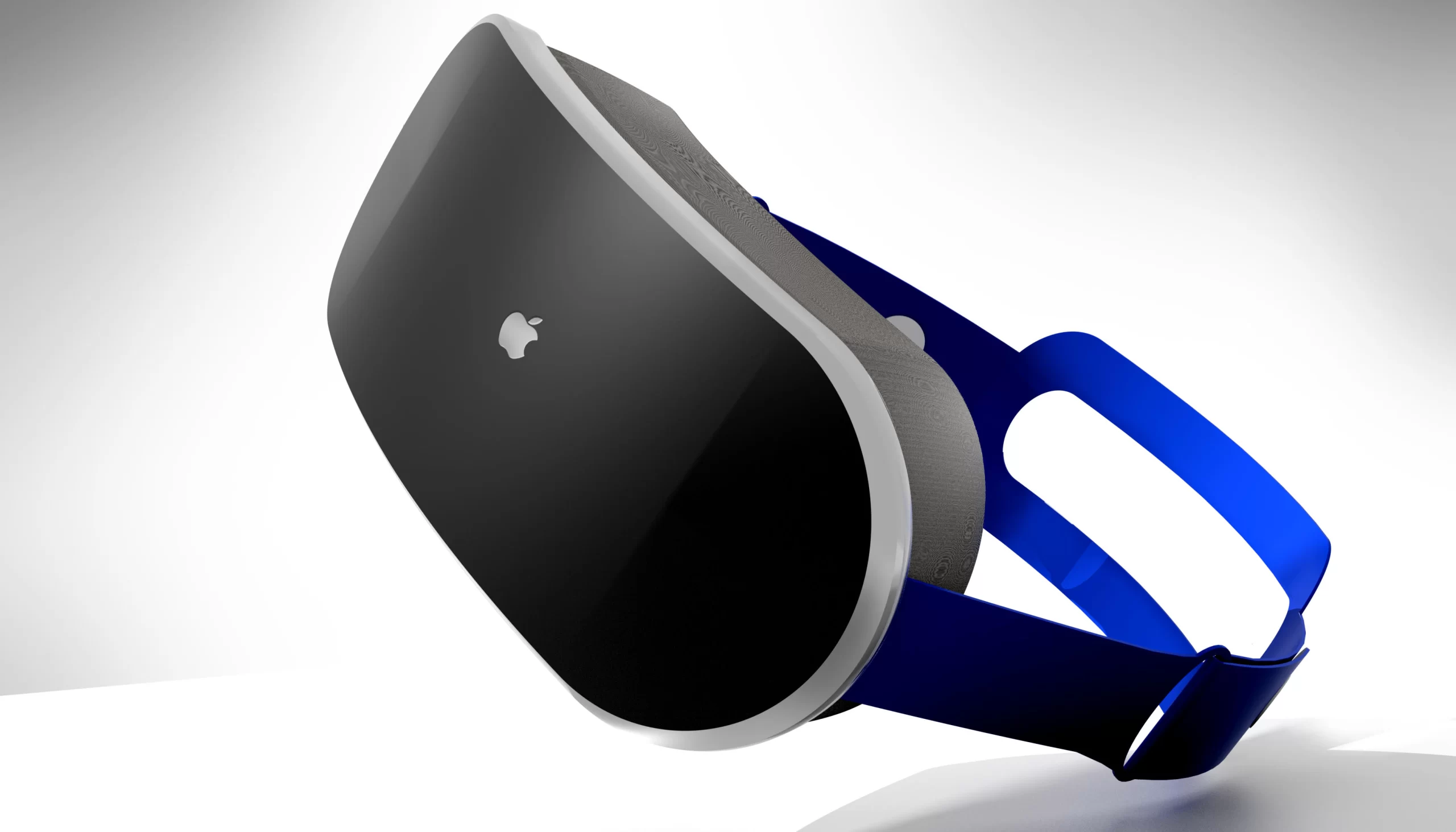 The development of Apple's own mixed reality headset has long been speculated. However, it appears that the planned launch date for this new product has been postponed for a number of reasons.
The headset is apparently scheduled for a late autumn delivery date, based on the most recent timetable provided by reputable Apple analyst Ming-Chi Kuo. The gadget is not expected to be disclosed until the spring or summer with a late fall release anticipated, according to Kuo, who also cites continuing drop testing concerns and software development tools.
(1/3)
Apple's AR/MR headset development is behind schedule due to issues with mechanical component drop testing and the availability of software development tools, meaning that mass shipment of this device may postpone from the original 2Q23 to the end of 2Q23 or 3Q23. https://t.co/YitWBWxbRI

— 郭明錤 (Ming-Chi Kuo) (@mingchikuo) January 6, 2023
Having said that, this is not always a barrier to an announcement. Apple could always introduce the headset sooner and provide the developer tools later. The assertion made by Kuo that the headset is also having mechanical problems during drop testing may be more important. Before making a formal product announcement, Apple probably wants to address, or at least clarify, this type of problem.
Apple's Upcoming AR Headset Details Allegedly Leaked Out
This week's earlier edition of The Information summarized current theories on the nature of the headgear. This includes the report that Apple would demand that AirPods be utilized as the audio output while having private discussions, including when participating in videoconferences. The first Apple mixed reality headset is anticipated to cost more than $2000 and be equipped with hundreds of cameras and sensors, twin 4K monitors, and an M2-based SoC.
The report from The Information explains that the battery would be worn around the waist, which may explain why the headgear was previously anticipated to be very lightweight. According to reports, Apple's VR solution will include a hot-swap battery architecture, which will make the claimed battery life less irritating. The field of vision, which would be more than most VR headsets, is said to be 120 degrees, and a very high-resolution display with thin optics is also anticipated. Although the headband may include speakers, an H2 chip may also be there to offer a very low latency connection to Apple's AirPods.
There isn't a lot of information available on Apple's impending augmented reality headset, but as soon as we do, we'll share it here on Appuals.