Apple Expected to Announce an Update on its Newsroom, New MacBook Lineup Could Be Unveiled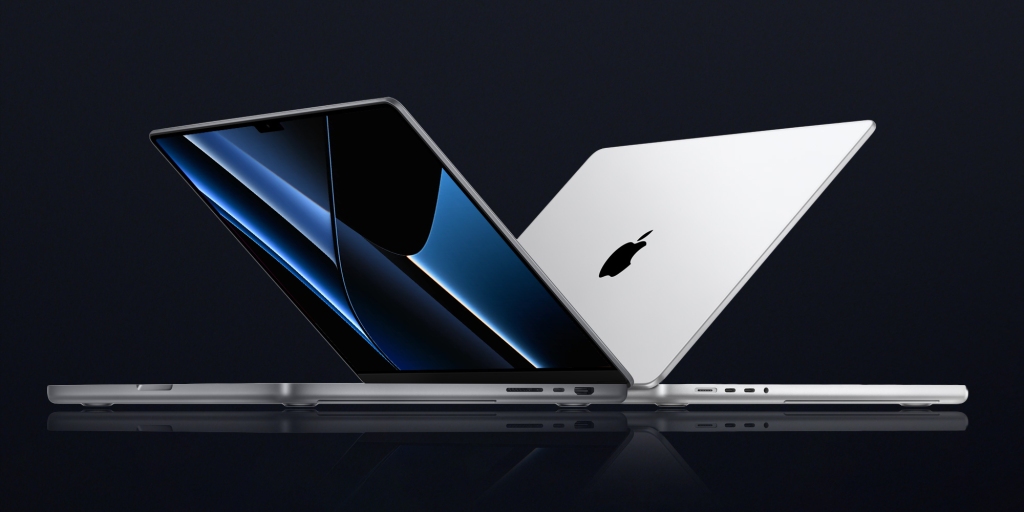 Sources claim that Apple might make its first announcement of 2023 as early as tomorrow. This week, the business is having briefings on the Mac with key press personnel and influencers; on Tuesday, an announcement may be made on the Apple Newsroom website.
Currently, there are few specifics available. According to unconfirmed reports, Apple will host press conferences this week that is focused on the Mac. Other Twitter users, such as Ian Zelbo, have also backed up this claim. Furthermore, the leaker Jon Prosser has teased: "Keep an eye on Apple's newsroom tomorrow."
keep an eye on apple's newsroom tomorrow 😏

– jon

— frontpagetech.com 🧻 (@frontpagetech) January 16, 2023
An unnamed informant has informed 9to5Mac that the briefings will take place on Wednesday and Thursday of this week, with an embargo set for January 23. This sequence makes reasonable and is consistent with what has previously happened: an announcement on Tuesday, briefings and review unit distribution on Wednesday and Thursday, and a review embargo removal on the following Monday.
For the time being, nothing is confirmed. Apple's marketing strategies are flexible and may be cut down or changed at the last minute. Dates for embargos, in particular, are subject to alter due to a variety of variables. Apple often hosts news conferences for a variety of reasons, including the debut of new hardware, software upgrades, and more. The briefings this week are reportedly connected to the Mac, although there are currently no other specifics available.
Apple May Announce MacBook Pro's Next Iteration Through a Press Release
Despite several setbacks, Apple has been aiming to offer updated MacBook Pro models for some time. Performance enhancements will be the main emphasis of the forthcoming 14-inch and 16-inch MacBook Pro revisions, which will include internal upgrades to the most recent M2 Pro and M2 Max CPUs. The 13-inch MacBook Pro, iPad Pro, and most recent MacBook Air all use the M2 processor, which was initially introduced in June of last year.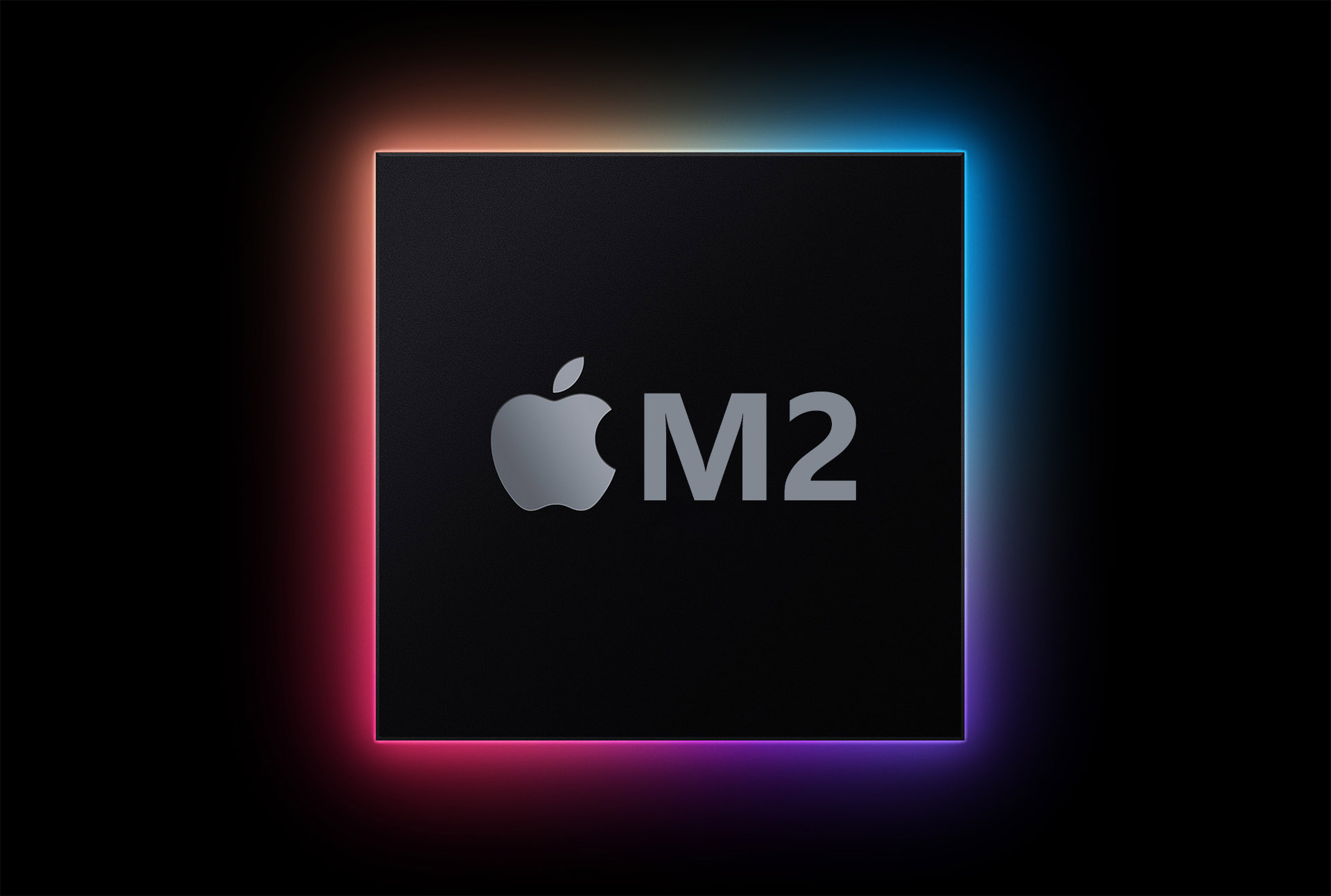 The rumored 14-inch and 16-inch MacBook Pro revisions have already been shown many times in GeekBench testing results. These outcomes gave us our first glimpse at how well the M2 Pro and M2 Max chips performed. Also last month, the new Macs were discovered in a Steam database.
It seems reasonable that the latest MacBook Pro improvements may be revealed through a press release (as expected earlier) given that they are small, spec-bump changes. These MacBook Pro improvements have been anticipated for a while, so it's plausible that Apple is holding onto inventory it needs to sell rather than delaying them for a March event.
Source: 9to5mac