Android 14 Will Reportedly Not Allow Sideloading Older Apps to Improve Security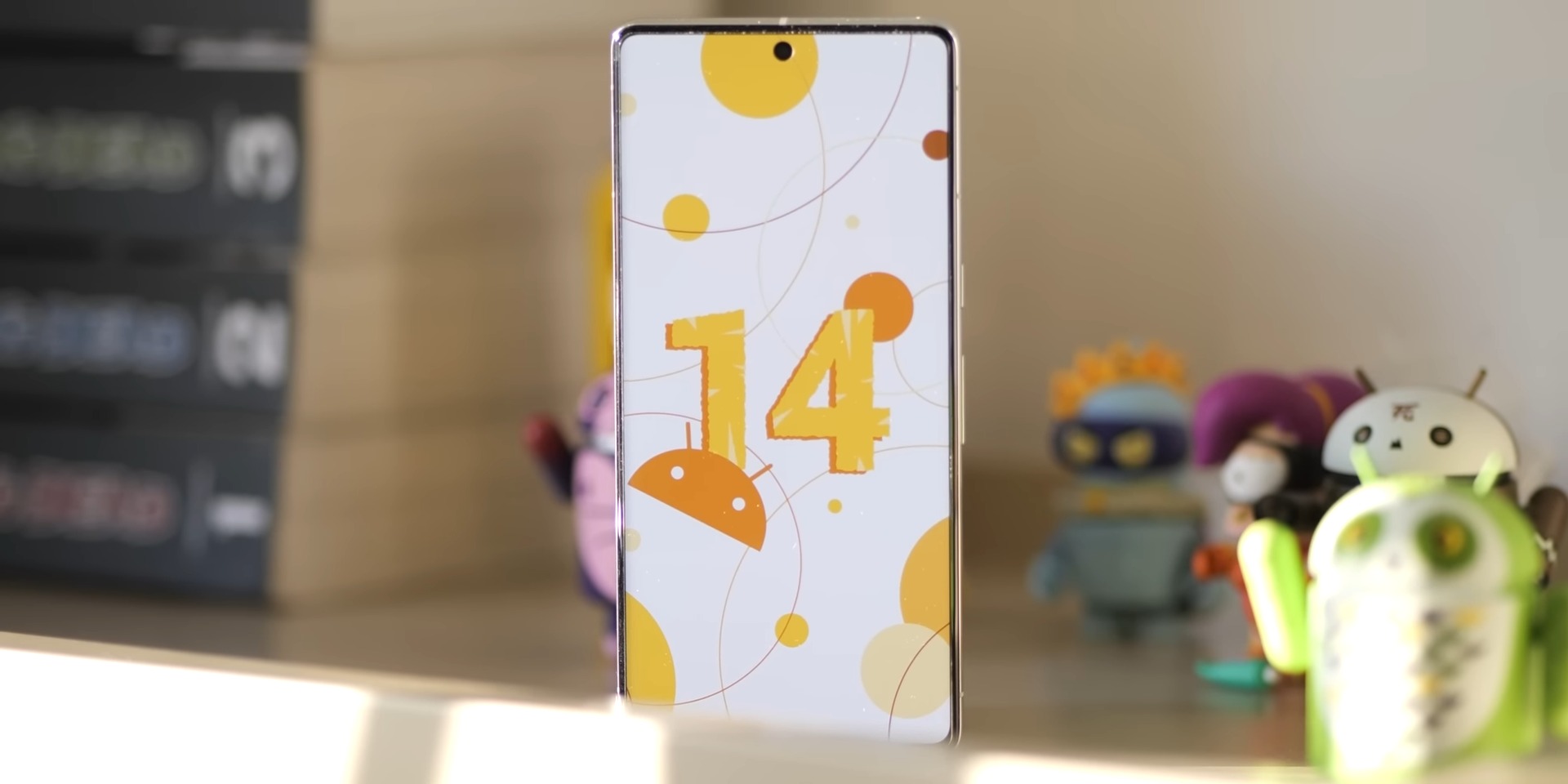 With the release of Android 14 this year, it appears that security will be another major factor, and Google has incorporated something crucial that will likely go a long way toward enhancing your device's security. With Android 14, Google plans to crack down on software that is only compatible with previous versions of the operating system.
Apps that are said to target particularly older versions of Android will reportedly be blocked by Android 14 initially. Google, however, has plans to "progressively ramp [it] up" to Android 6.0 Marshmallow and raise the bar in due time. 9to5Google said that it plans to offer OEMs the choice to decide whether or not to use the functionality and define a threshold for outdated apps on their devices.
If the minimum installable SDK version enforcement is enabled, block the install of apps using a lower target SDK version than required. This helps improve security and privacy as malware can target older SDK versions to avoid enforcement of new API behavior."

-9to5Google
While it's true that many apps are updated on a regular basis to ensure compatibility with the most recent version of Android, it's also worth mentioning that not all developers take this step. Even though all apps are required to support Android 12 by the current Play Store guidelines, consumers can still install apps using APK files that get around this requirement.
This update, in Android 14 is an attempt to slow the spread of malware, as the developer who made it warns that "malware can target older SDK versions to avoid enforcement of new API behavior." Users will still be able to sideload APKs onto their devices, but the process for installing older programmes using a command shell will require a new flag. Google hopes that by increasing the difficulty of installing apps, they can reduce the number of unintended downloads of malicious software.
Many features are scheduled to be introduced for the upcoming version, with developer previews for this version steadily rolling out in the near future. Therefore, we will keep you informed when new information becomes available.
Source: 9to5Google