AMD Reported to Acquire Chips From Samsung Foundry & GlobalFoundries to Reduce Dependency on TSMC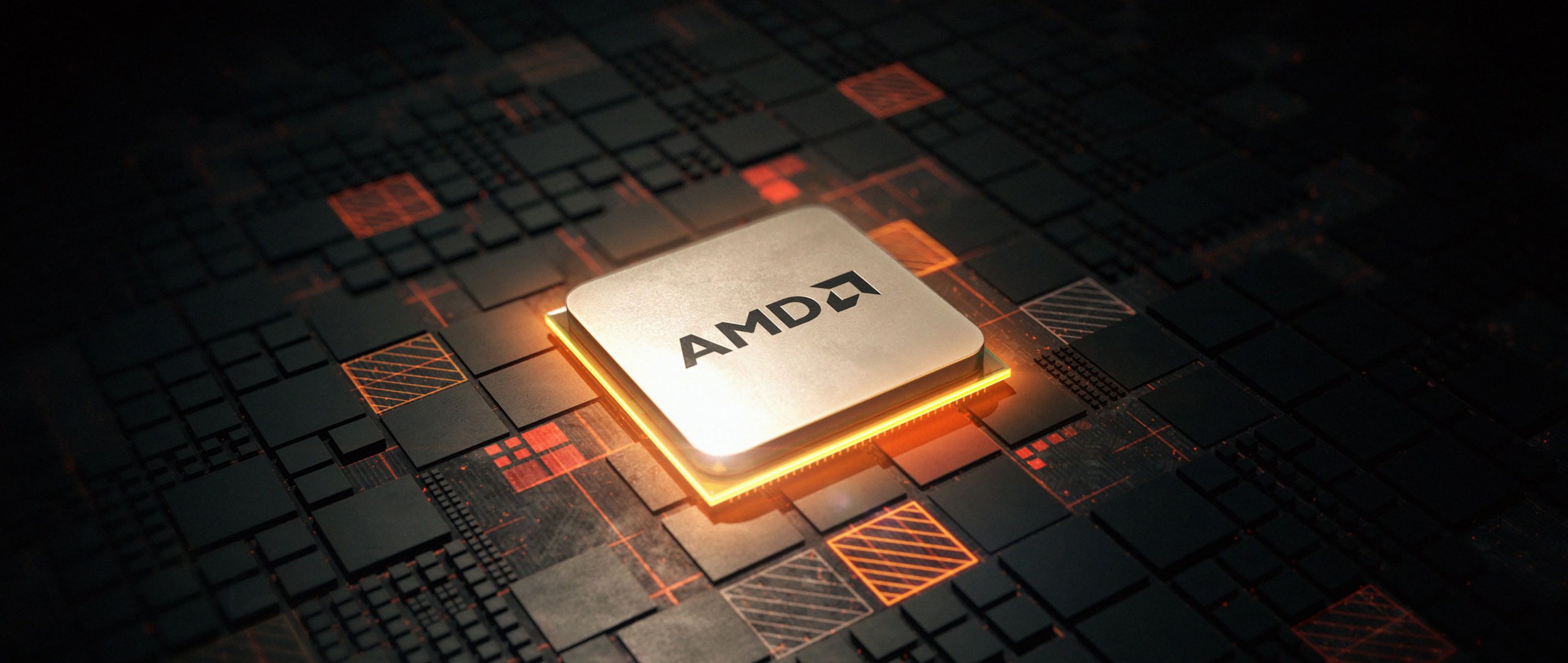 With its cutting-edge manufacturing techniques, TSMC will continue to be able to provide AMD with CPUs, GPUs, and SoCs for years to come. However, according to DigiTimes, AMD will continue to contract out the manufacturing of its older devices to GlobalFoundries and Samsung Foundry. Given the present geopolitical climate, one can surmise that the chip designer is looking at Samsung Foundry as a possible option for TSMC in addition to GlobalFoundries.
In the upcoming years, according to DigiTimes, TSMC will manufacture Zen 4 and Zen 5 based products for AMD using its N5/N4 (5nm and 4nm-class) and N3 (3nm-class) fabrication processes. In the meanwhile, AMD's CPUs based on the earlier Zen and Zen+ microarchitectures as well as older-generation GPUs will be manufactured by GlobalFoundries and Samsung Foundry utilizing the SF 14LPP and GF 12LP production nodes.

It's not the first time that AMD has been reported to be collaborating with Samsung Foundry to manufacture some of its chips. For instance, TechGoing reported in August of last year that AMD will outsource some of its older products to Samsung Foundry. Given that Samsung's 14LPE and 14LPP technology were licensed by GlobalFoundries, it should be simple for AMD to dual-source some of its earlier devices.
AMD Might Look For Alternatives if TSMC Comes Under Influence of China-Taiwan Tensions
GlobalFoundries, formerly AMD's top manufacturing partner, switched to specialist production nodes in 2018, discontinuing the development of cutting-edge process technology. The majority of AMD's core needs will undoubtedly migrate to 5nm-class or even 3nm-class manufacturing technologies when the business converts to a dedicated sub-10nm production process. As a consequence, AMD may contract GlobalFoundries to make certain of its components that need specialized nodes, but we wouldn't anticipate GF to start making AMD mass-market products very soon.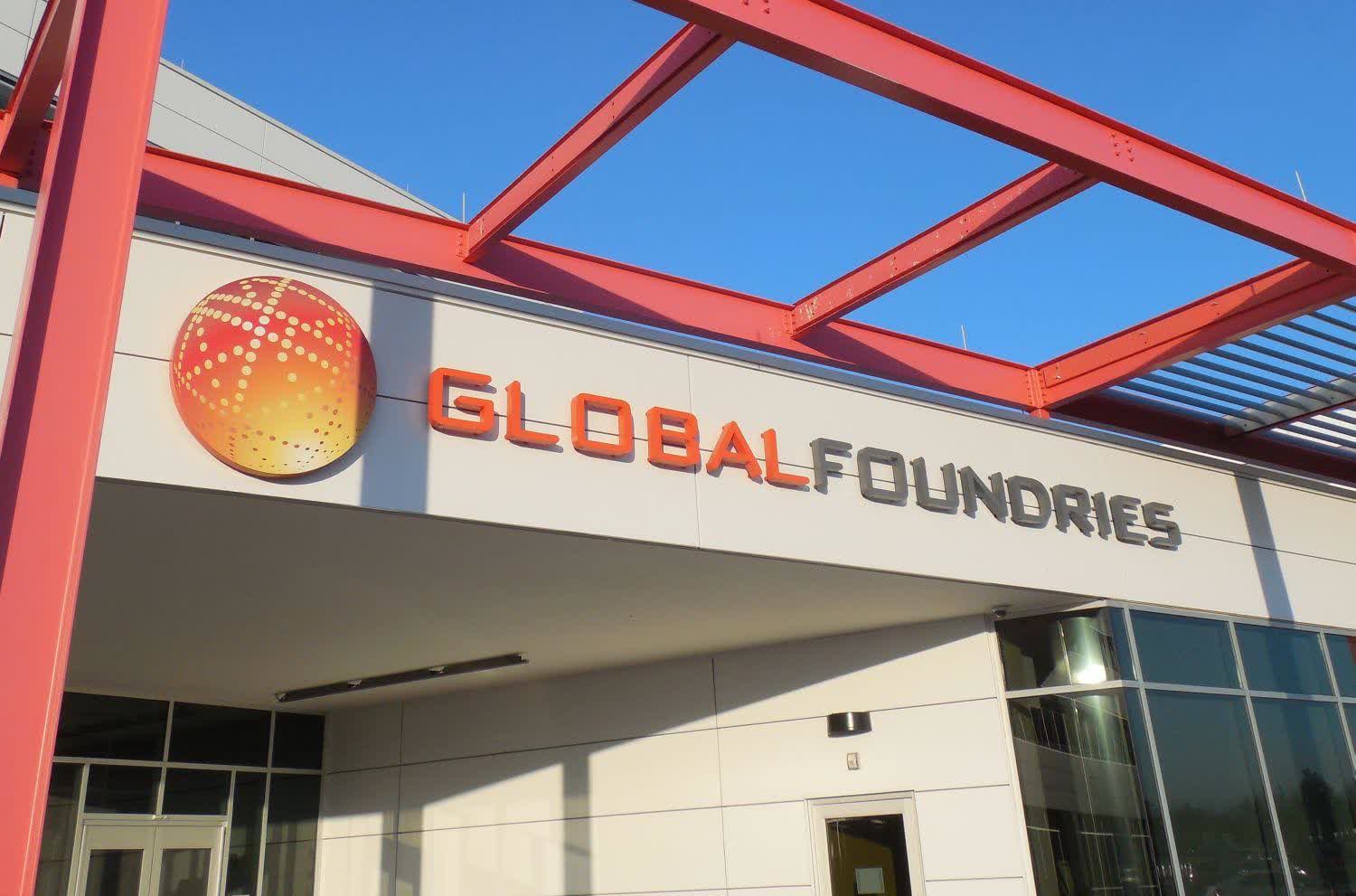 In contrast, Samsung Foundry continues to develop cutting-edge fabrication technology while engaging in a strong rivalry with TSMC. Samsung Foundry may provide its services to chip designers that need cutting-edge technology, even though the company's yields on cutting-edge fabrication techniques are lower than those of TSMC.
The future seems bright for TSMC right now. However, AMD will need a replacement for the biggest foundry in the world if tensions between China, Taiwan, and the U.S. result in a military war or perhaps China invades Taiwan. Samsung Foundry is now TSMC's only other viable alternative since fabless chip designers won't have access to Intel Foundry Services' (IFS) 20A technology until 2024.