Chinese E-Commerce Giant Alibaba Unable to Acquire ARM Technology Following US Sanctions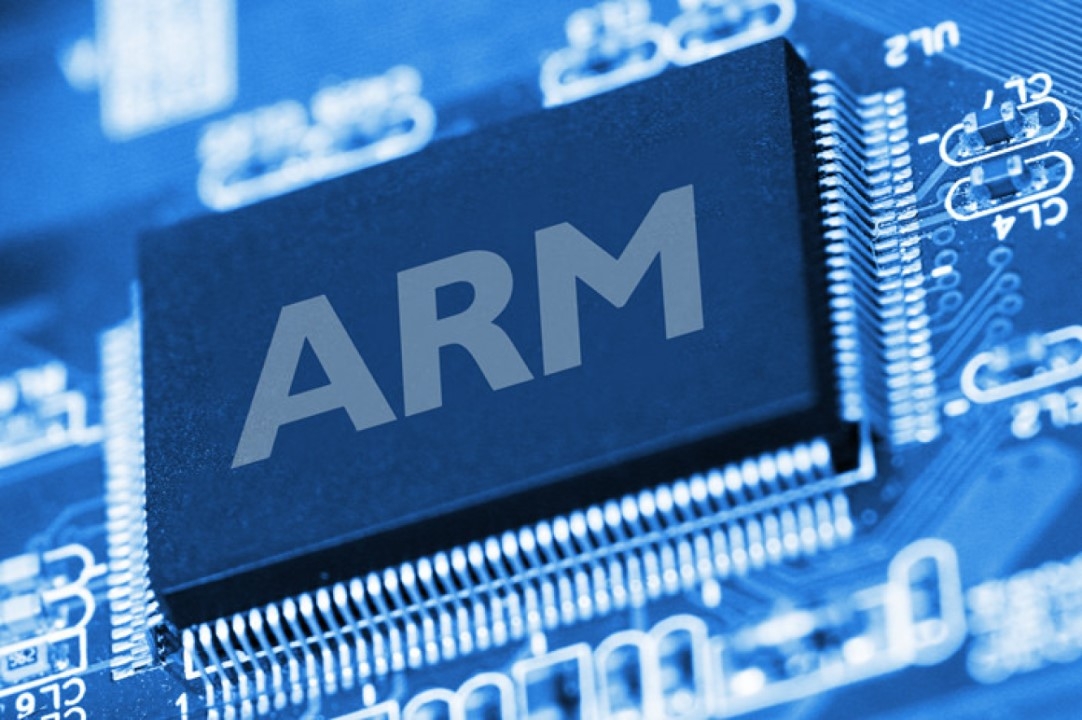 Due to US and UK export restrictions, Chinese e-commerce behemoth Alibaba cannot acquire ARM's most cutting-edge chip designs. According to The Financial Times, ARM has concluded that it cannot sell Alibaba its most recent Neoverse V series chip designs since neither the US nor the UK will allow the sale or provide export permits for the chip designs to China.
Wide-ranging limits on chip shipments to China were put in place by the US in October to limit Beijing's access to technology and the military. The US Commerce Department requires manufacturers like Intel and Micron to get licenses before exporting semiconductors and machinery to Chinese firms. The UK has now enacted similar export restrictions.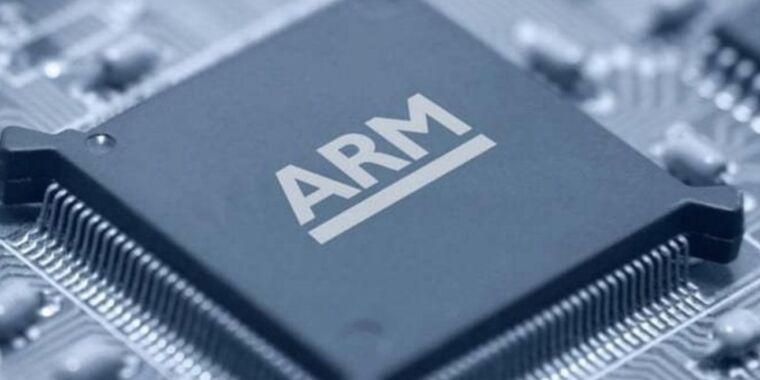 ARM, a British company controlled by Japanese investor SoftBank, cannot market its cutting-edge chips owing to the Wassenaar Arrangement, a 42-country export control agreement initially created in 1996. ARM claims in a statement to the Financial Times that it cannot sell the chip designs to China because they are deemed "US origin" technology and, as such, fall under Wassenaar. Neoverse V1 and V2 chip performance for cloud computing and machine learning has been hampered by Chinese enterprises' inability to acquire Arm's products.
These export restrictions, which come years after ARM was initially forced to break off relations with Huawei as a result of a US trade embargo, would substantially impair China's capacity to produce cutting-edge processors. Despite China producing many phones that US customers use daily, Huawei phones are still unavailable in the US.
According to recent reports, the US, UK, Japan, and the Netherlands have all agreed to tighten restrictions on the export of chip manufacturing equipment to China. Following months of US investment in local chip manufacture, limits on the export of equipment for chip fabrication to China have also been implemented.