Activision Countersues State of California Over Misconduct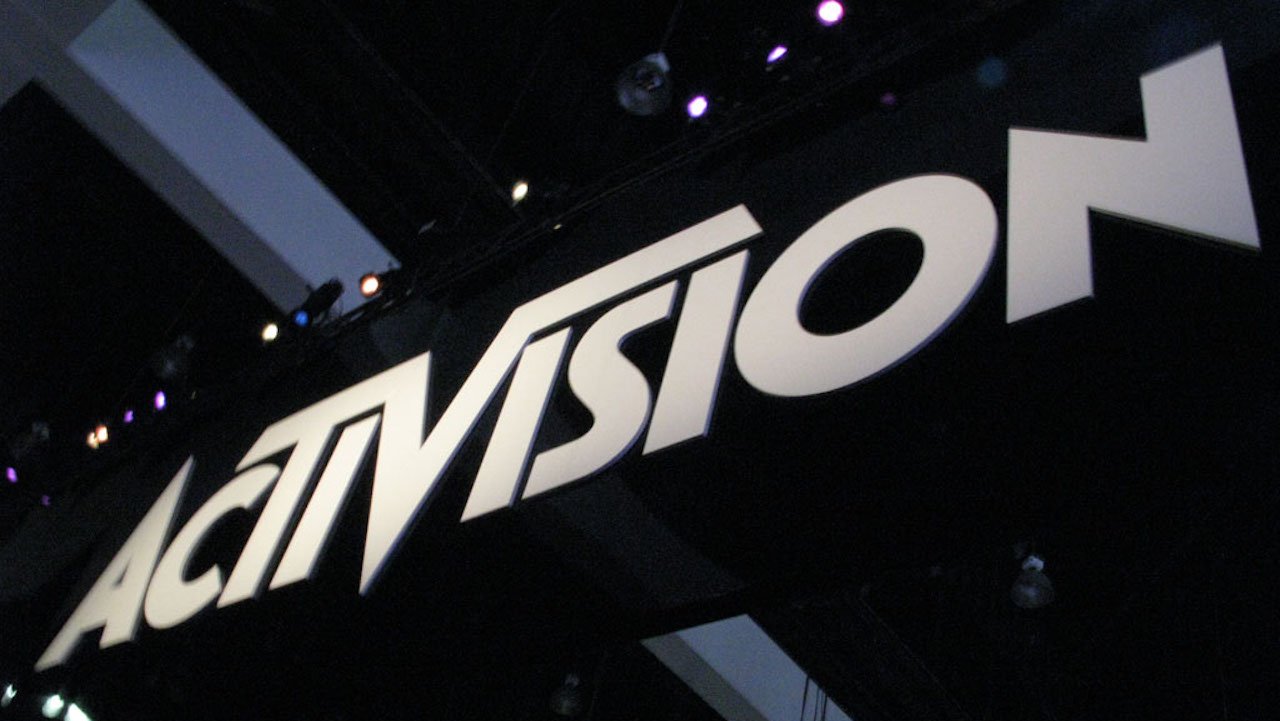 Activision has opened a new front in its continuing legal conflict with the State of California, which has been pursuing the Call of Duty publisher since the summer of 2021 over allegations of sexual harassment and workplace misconduct.
Activision has responded by suing California's newly renamed Civil Rights Department (CRD), the same organization that is attempting to sue Activision because the department has taken too long to handle its case and has not been forthcoming about its relationships with the media and labour unions. Activision is now requesting that a court order the CRD to turn up several internal papers. These include specifics of the department's conversations with the Communication Workers of America, the union that has garnered a lot of attention this year for aiding in the organization of QA personnel in the games business.
In its action against the CRD, Activision asserts that the original case was illegal. This is reported because the government agency sued Activision without first attempting to resolve it via mediation. In response, the CRD said that it was acceptable for it to redact certain materials. It seems to sense that many would have only cooperated with the agency if they had been guaranteed anonymity out of concern for retaliation from one of the biggest video game firms.
Activision has already reacted to the charges under investigation by the State of California and has also stated that these accusations were made to grab the attention of the media. Activision criticized California's lawsuit in June, calling its charges "highly inflammatory, made-for-press." The accusations' internal inquiry by Activision revealed "no widespread harassment."
It's unclear whether the conversations Activision requests would reveal any wrongdoing on the part of California. However, it could provide proof of remarks about interacting with reporters that are incongruous and raise concerns about the timing of California's case amid Microsoft-Activision deal.
Source: Axios