Assassin's Creed Jade Mobile Gameplay Allegedly Leaked on Reddit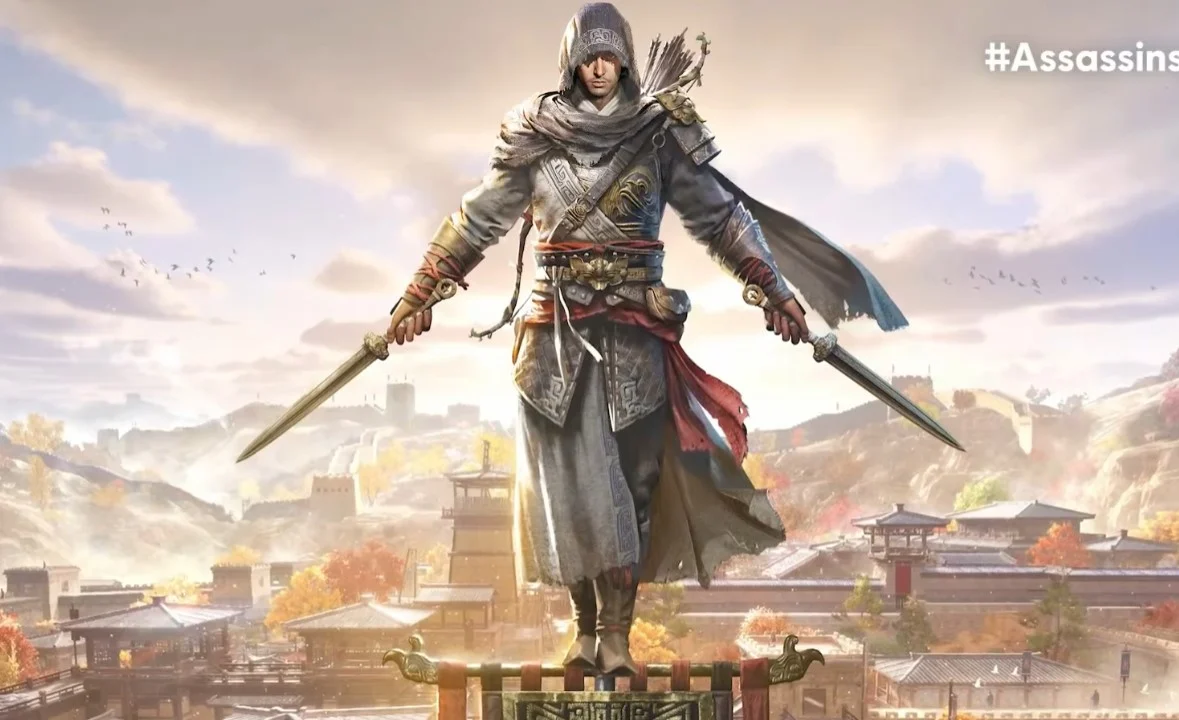 Earlier today on Reddit, a gameplay video for Assassin's Creed Jade surfaced, the first open-world franchise edition designed for mobile devices. Although it could disappear quickly if Ubisoft learns about the leak, you can check it out below:
Assassin's Creed Codename: JADE. LEAK* (most likely). from assassinscreed
The video is of low resolution. It is clear, nonetheless, that the game skillfully captures the spirit of the most recent console and PC releases. Assassin's Creed Jade takes place around 215 BCE in ancient China. Three months ago, the game was initially presented at Ubisoft Forward.
Fans of Assassin's Creed were given many updates on the franchise's future during Ubisoft Forward, including news of an open-world mobile game set in ancient China and a "very unusual" project that could have something to do with sorcery. Players will allegedly be able to "parkour over the Great Wall of China, slip through busy towns, and explore the mysteries of Ancient China," according to Ubisoft. It is not the only mobile game Ubisoft has in development; the company recently announced a partnership with Netflix to create a mobile game for Netflix Games.
Take Assassin's Creed everywhere you go with Assassin's Creed Codename JADE, a AAA RPG action-adventure game for mobile devices set in ancient China.#AssassinsCreed pic.twitter.com/MykzIZdoHR

— Assassin's Creed (@assassinscreed) September 10, 2022
Numerous stakeholders, including Ubisoft, are becoming more interested in the mobile market because of its expanding trend. Ubisoft has made significant investments in its mobile game development efforts, and the company is now working on both Rainbow Six Mobile and The Division Resurgence. Assassin's Creed is the company's second effort to enter the Android game industry, but none of its previous forays have been as fruitful as its flagship title.
The mobile game's official release date has yet to be specified, but we'll let you know as soon as we learn more.
Disclaimer: All footage shown above is property of Ubisoft Entertainment. No copyright infringement intended. We do not condone the leaks and Appuals is strictly against unsolicited distribution of confidential data.