The RTX 4070 Ti is 21% Slower Than the RTX 4080 in OctaneBench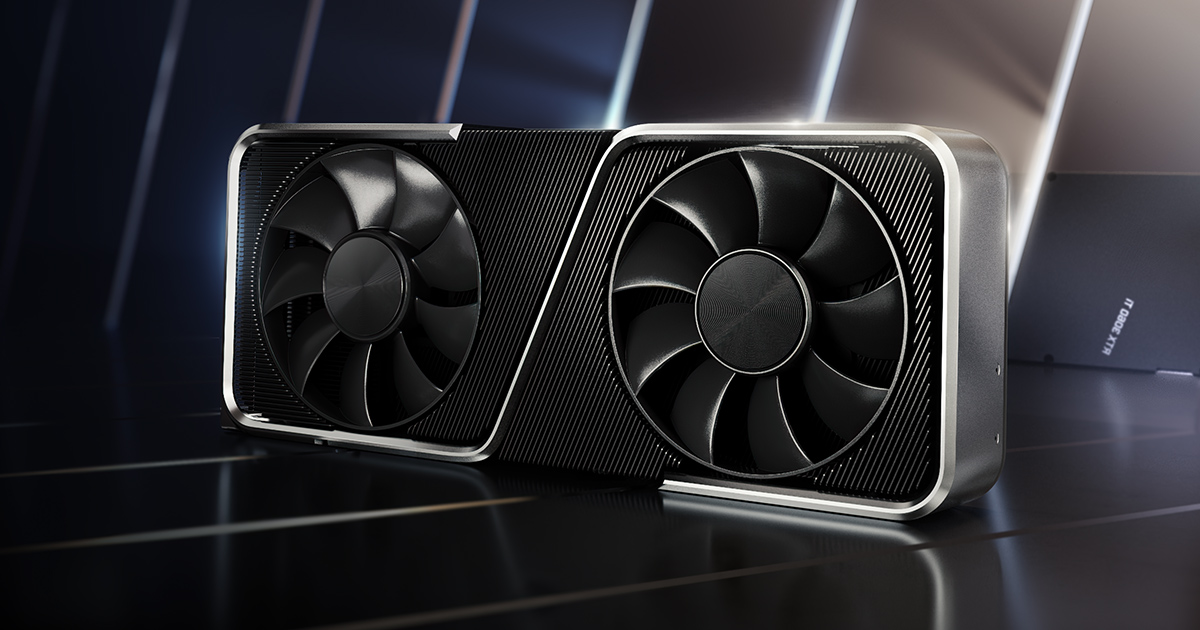 Videocardz has managed to get their hands on a leaked RTX 4070 Ti in OctaneBench thanks to laptopvideo2go. We should remind readers that Octanebench is not a representation of the GPU's in-game performance. Rather, it is a graphics rendering engine. In any case, we can compare this GPU against various other products from NVIDIA's Ada Lovelace lineup to showcase the expected performance.
RTX 4070 Ti In OctaneBench
The RTX 4070 Ti manages to obtain 725 points in the OctaneBench, making it almost 5% faster than the RTX 3090 Ti. Although, gaming performance tends to give the 3090 Ti an edge over the 4070 Ti. In addition, this GPU is up to 21% slower than the RTX 4080 and 42% slower than the RTX 4090 in the same test. This is again, not a representation of actual performance but it does give us an idea as to where the 4070 Ti stands.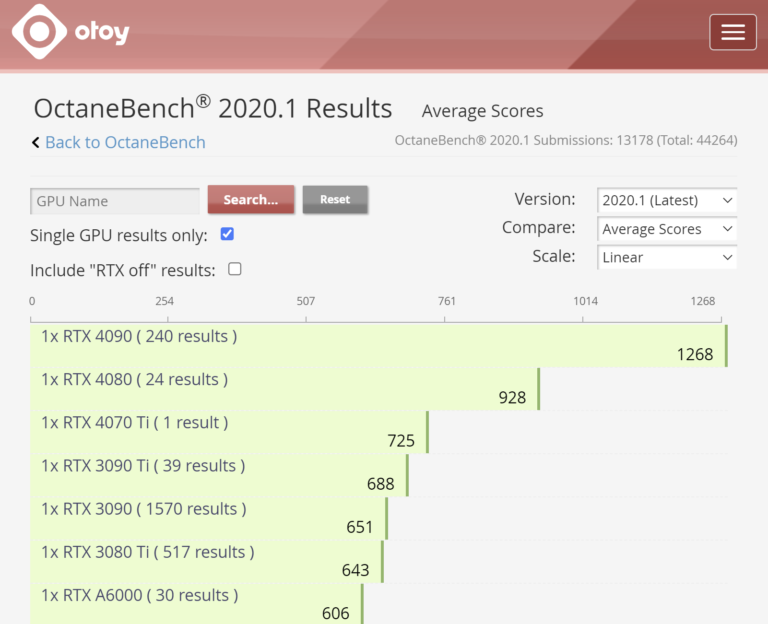 These results are interesting because developers and content creators could opt for the RTX 4070 Ti as it performs better than the 3090 Ti. Though, that can only be confirmed when this GPU goes live. The extra memory with Ampere's king can offer significantly better performance if you end up being memory-bound. Still, it consumes much more power than the 4070 Ti.
RTX 4070 Ti
The RTX 4070 Ti will ship with 12GB of G6X memory across a 192-bit memory bus. The 4070 Ti will make use of NVIDIA's AD104-400-A1 GPU with 7680 CUDA cores. A memory speed of 21Gbps would amount up to 504GB/s of effective bandwidth. One should note that this GPU is considerably slower than the RTX 3090 Ti in raw raster performance. A modest TDP of 285W should not need a PSU change. Pricing-wise, the RTX 4070 Ti may cost consumers upwards of $899.
| | | | | | | | | | | |
| --- | --- | --- | --- | --- | --- | --- | --- | --- | --- | --- |
| SKU | Chip | FP32/CUDA | SMs | Max Clock | Cache | Memory Bus | VRAM | Memory Spec | Speed (Gbps) | TDP |
| RTX 4000 Titan | AD102-450 | 18432 | 144 | 3.0GHz+? | 96MB? | 384/382-bit | 48GB | GDDR6X | 24 | ~800W |
| RTX 4090 Ti | AD102-350 | 18176 | 142 | 3.0 GHz? | 96MB | 382-bit | 24GB | GDDR6X | 24 | 600W? |
| RTX 4090 | AD102-300-A1 | 16384 | 128 | 2.52GHz | 96MB | 384-bit | 24GB | GDDR6X | 21 | 450W+ (TGP) / 660W (Max TGP) |
| RTX 4080 Ti | AD102 | 14848 | 116 | 2.7 GHz? | 80MB? | 320-bit | 20GB | GDDR6X | 23 | 420W |
| RTX 4080 (Variant 1) | AD103-300-A1 | 9728 | 76 | 2.505GHz | 64MB | 256-bit | 16GB | GDDR6X | 22.5 | 320W(TGP)/ 516W (Max TGP) |
| RTX 4070 Ti (4080 12GB Revamped) | AD104-400-A1 | 7680 | 60 | 2.61GHz | 48MB | 192-bit | 12GB | GDDR6X | 21 | 285W (TGP) /366W (Max TGP)? |
| RTX 4070 | AD104-300? | 7168 | 56 | 2.61GHz? | 48MB? | 192-bit/160-bit | 12GB? | GDDR6X | 21? | 250W |
| RTX 4070 (New) | AD104-250-A1 | 5888 | 46 | 2.7GHz? | 36MB | 192-bit | 12GB | GDDR6X | 21 | 250W |
Source: OctaneBench via laptopvideo2go & Videocardz