15.5-inch MacBook Air Expected to Debut in Spring 2023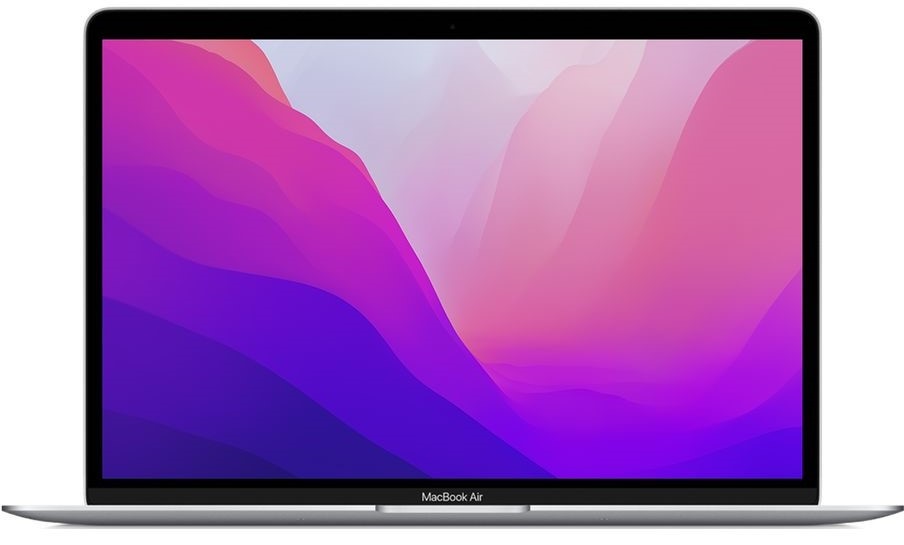 Apple is designing a 15.5-inch MacBook Air that might come in the spring of 2023, according to analyst Ross Young. Young said that the first quarter of 2023 would see the beginning of panel manufacturing for the MacBook Air in a tweet shared with super followers. Bloomberg and Young have previously speculated on the potential existence of a 15-inch MacBook Air. Particularly Bloomberg has earlier hinted at a launch possibility for the spring of 2023. Young's most recent forecast, which predicts that panel manufacturing will start in Q1, fits with the idea of a spring release.
Young's story from today clarifies that the upcoming MacBook Air will have a 15.5-inch display size. This indicates that Apple will offer two MacBook Air sizes, 13.6 and 15.5 inches. The MacBook Air was formerly available in two distinct screen sizes, 11 and 13 inches, but Apple finally streamlined the portfolio and eliminated the smaller model.
The 15.5-inch MacBook Air Won't Include Significant Hardware Changes
Analysts and leakers don't anticipate a design change for the new MacBook Air beyond the speculations around it; instead, Apple just modified this Mac to resemble the more expensive MacBook Pro versions. As a result, anticipate smooth corners, a sizable trackpad, a keyboard with function buttons, compatibility with MagSafe, and a 1080p camera.
Compared to the MacBook Pro models, it is not anticipated that the larger-screened MacBook Air would offer the same mini-LED display or ProMotion technology. Regarding processors, there is a possibility that the larger-screened MacBook Air will be available with options for M2 and M2 Pro chips.
It is consistent with Apple's policy to offer the MacBook Air in two distinct screen sizes, both of which come in 14-inch and 16-inch form factors. With the development of Apple Silicon, it has been more straightforward for the business to extend its MacBook portfolio, and according to these speculations, that is precisely what is occurring.